Espace CDPQ is proud to be collaborating with Mila, the Québec Artificial Intelligence Institute, to help create a new culture of collaboration between the academic and business communities in artificial intelligence. To that end, it has created Espace CDPQ Axe | IA at Mila.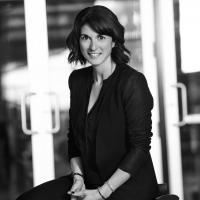 At Mila, we are thrilled about this partnership since it it will enable us to realize several aspects of our mission, particularly with regard to research and applied artificial intelligence. We are working with the resources at Espace CDPQ | Axe IA to take concrete steps to speed up the development of Québec startups.
Valérie Pisano
President and CEO - Mila
An area dedicated to businessezs
Located at Mila and supported by Espace CDPQ, Axe IA brings together around 20 businesses in different industries and stages to stimulate the commercialization of their AI products or services.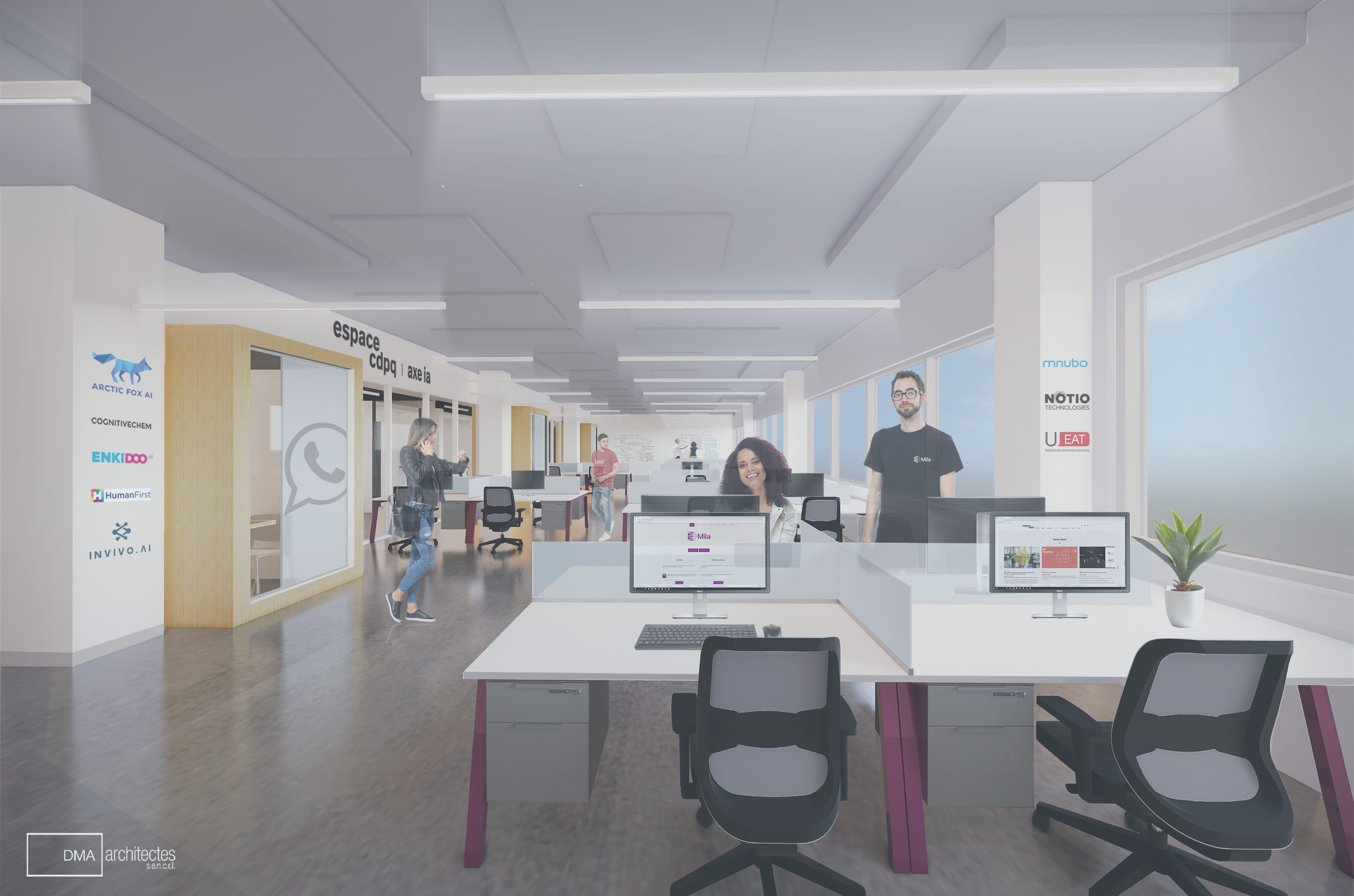 Photo of Mila's collaboration and work spaces
Tailored support
By having a presence at Axe IA, businesses can leverage technological and business expertise from a large ecosystem in order to: 
Enrich their skills and create new business opportunities 

Deepen the development capacity of their AI products or services 

Strenghten their connections with the local and the international AI ecosystem 

Create synergies and opportunities for co-development with peers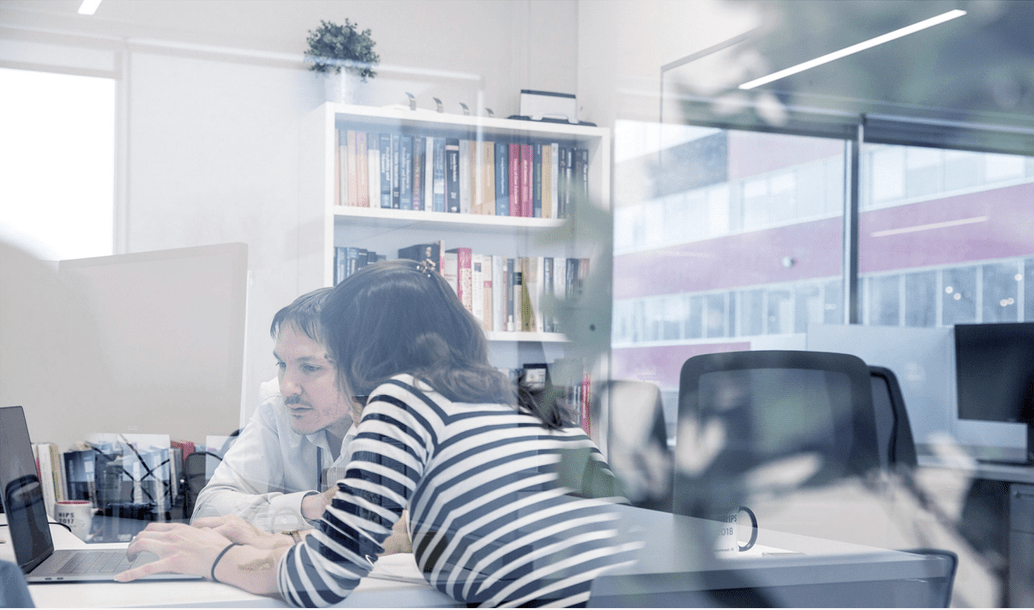 Photo of a meeting at Mila
Axe IA businesses are taking part in the emergence of a new economy

Find out about businesses supported by Espace CDPQ | Axe IA