Beyond the limits of its space
Our mission
To support venture capitalists helping innovative Québec businesses to grow. 
A hub for successful venture capitalists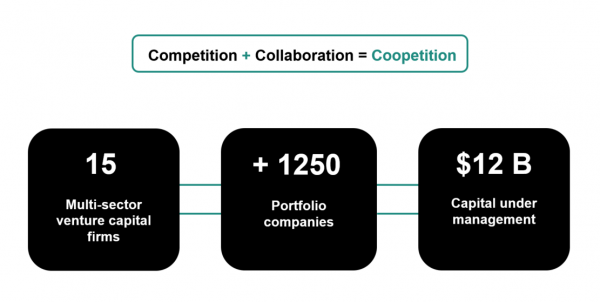 A physical and virtual business hub
Where innovation meets action
Our space fosters learning and promotes the sharing of ideas and divergence. You will also find diversity that, combined with openness, dialogue and novelty, stimulates creativity. We promote networking within our extended network, allowing people from different sectors and geographies to meet and collaborate. Discussions are increasingly numerous and richer every day, and our hub is constantly changing.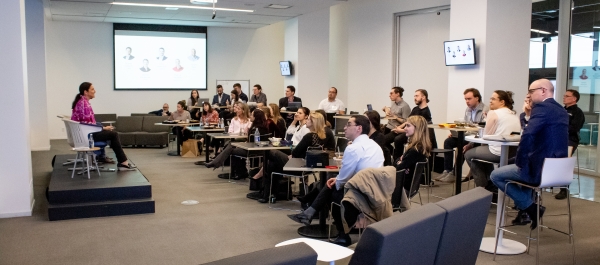 Conference given by Magaly Charbonneau at Bootcamp 2019.
And where members of the venture capital community can come together
By providing an open work environment and flexible layout, we encourage both virtual and physical meetings. Our collaboration platforms and activities stimulate unexpected discussions among our partners.

Our hub provides optimal conditions for business discovery and referrals, generating new co-investment opportunities.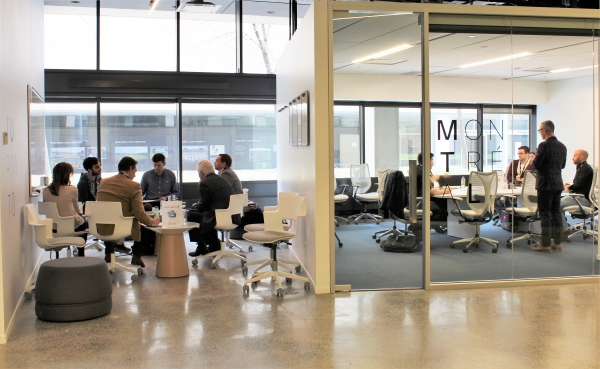 Toronto and Montreal conference rooms in the Espace CDPQ offices.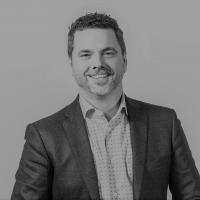 "Sharing knowledge and bringing together networks are essential factors for working and succeeding in today's economy. Espace CDPQ's unique model is an asset for the entire investment community, in Québec and elsewhere."
Chris Arsenault
General Partner, inovia capital
Promoting innovativeness in Québec's entrepreneurial ecosystem
Making its 50th anniversary, Caisse de dépôt et placement du Québec (CDPQ) announced the creation of Espace CDPQ, a hub for venture capitalists that is developing the maturity, expertise and capabilities of Québec's innovation financing sector, making it more vibrant. In so doing, CDPQ would like to provide concrete support to foster the growth of innovative SMEs as well as the economic development of Québec.