Retour
The FinTech revolution is just beginning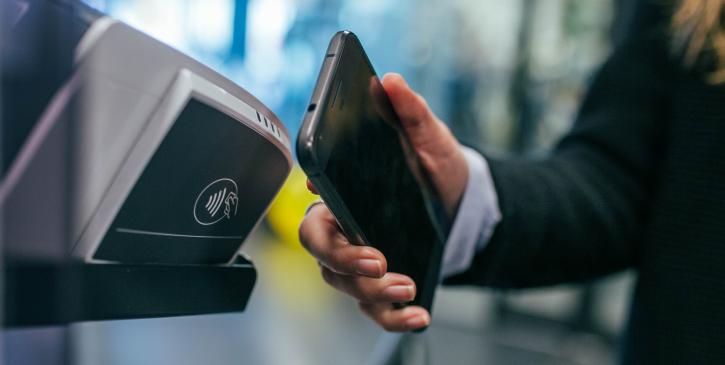 Contactless payment system
According to experts, the wave of innovative new technology sweeping across the financial sector is just beginning—we have not seen anything yet. On the other hand, we may not see anything at all since one of the objectives is precisely to allow financial data to flow more quickly and imperceptible.

If you are interested in FinTech, you have obviously heard of Stripe, CreditKarma or Coinbase. But what about Toss? PolicyBazaar? Tongdun? These are but a few of the 48 unicorns in the global FinTech market which apparently have a combined value of some $187 billion.
Yet, these are but a handful of businesses in a sea of approximately 12,000 companies, according to conservative estimates, with the number potentially being as high as 20,000. In 2018 alone, nearly 1,900 of these businesses apparently attracted some $40.5 billion in investments.
 
Vingt ans après PayPal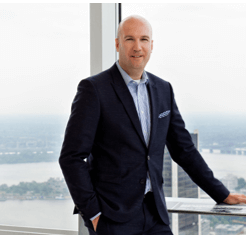 According to Matthieu Cardinal, Vice-President, FinTech Development and Corporate Affairs, PayPal was probably the first FinTech company, which was a disruptive force making it possible to develop e-commence initiatives in a way that traditional financial institutions had not considered.
"Today, FinTech is prevalent throughout the financial sector, from the individual customer experience to internal banking processes or the management of regulatory compliance."
The entire financial sector is now investing massively, and this includes the banks themselves and digital giants. According to Matthieu Cardinal, "operational excellence often comes from small firms, but these firms must generally align themselves with the large banks to deploy their initiatives".
1,000 FinTechs in Canada
David Nault, General Partner with Luge Capital – a venture capital firm specializing in this sector– believes that "a number of start-ups really got the ball rolling at the end of the last decade because they have a shorter innovation cycle. Now, each sector is questioned and rethought with the goal of using the technology to create new structures and new financial processes."
At the end of 2019, there were nearly 1,000 FinTech companies in Canada. And, as shown in the diagram below, many of these companies are active in industry segments that are removed from the customer experience, being somewhat of an invisible presence.
---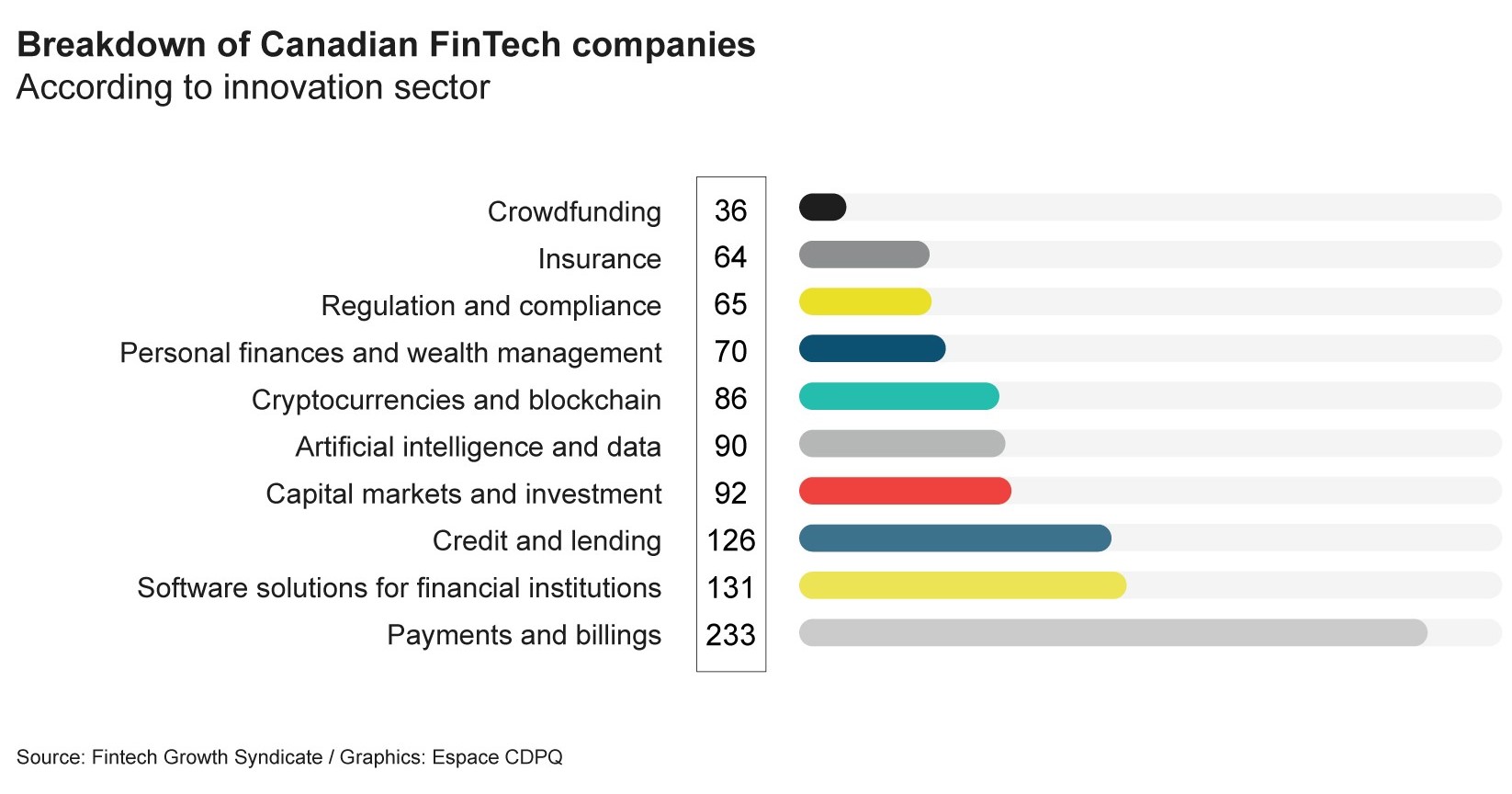 ---
Matthieu Cardinal shows that, "in a sense, FinTech is the circulatory system within the financial sector. It makes it possible to deliver cash to different parts of the organism with increasing speed."
On the investment front, FinTech is booming. According to Fintech Growth Syndicate, of the 1,000 Canadian companies operating in this sector, more than one third were created within the last five years. Almost 90% are micro, small or medium-sized businesses. Approximately two out of three are based in Ontario, with the Toronto market alone capturing more than 60% of financing allocated to this sector. The other companies are mainly found in British Columbia and Québec.
 
Positioning themselves on the global stage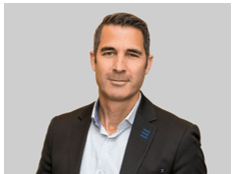 According to CBInsights, in recent years the highest level of venture capital investment in the FinTech sector was in the U.S.—with nearly $10 billion being invested in the first half of 2019 alone. Europe and Asia follow, and then come South America, Australia and Africa. What role could Canadian companies play in this battle of the giants?" David Nault explains:
 
 "One of the major growth drivers for FinTech is the use of artificial intelligence to build increasingly sophisticated, real-time consumer knowledge. In this area, Canada—and Montréal in particular—can hope to take its place. We have an impressive talent pool, lower implementation costs for companies and a good financial support system, not to mention our cultural diversity, which is an asset on the international stage." 
Matthieu Cardinal launched the FinTech Station last year, a collaborative space whose goal is to emulate Québec FinTech start-ups. He believes that there is still great disruptive potential in Canada's financial system. 
However, the two experts are more nuanced, with Matthieu Cardinal adding that: "it is important to remember that we are still a small market. Canada's total population is barely the size of the population of the Greater Tokyo Area! Moreover, we have a solid banking system with an exemplary regulatory framework, which withstood the 2008 financial crisis and is doing well in the current Covid-19 crisis by maintaining a very high level of confidence. All this explains why we are not at the forefront in terms of FinTech investments, innovations or rate of penetration with consumers." The EY Index shows that China, India and Russia lead in FinTech adoption, while Canada is lagging.
David Nault believes that Canada is an excellent place for small FinTech companies to develop their products and create an initial market, generally in collaboration with a financial institution. These companies could then consider expanding abroad, even though this is a considerable challenge." It's very hard—but doable!"
 
---
The following sources were used for this article: Fintech Growth Syndicate, Fintech Executive Summary; CBInsights, Global Fintech Report Q2 2019; EY, Global Fintech Adoption Index 2019.