Retour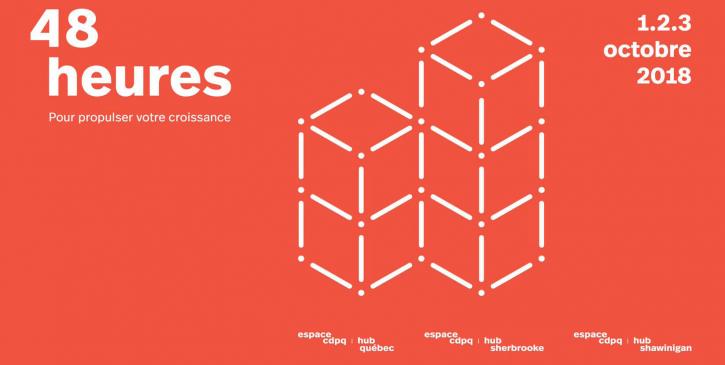 Image of the first edition of Bootcamp 2018
On October 1, 2 and 3, Espace CDPQ, an investment and development hub, will welcome 14 technology companies to a personalized 48-hour boot camp as part if its "Hub" initiative:
The selected companies all participated in an incubation or acceleration program by CAMP, DigiHub or ACET, Espace CDPQ's three regional hubs. The 14 companies were selected based on the quality of their entrepreneurial team, the innovative nature of their product/service and their market potential in targeted international markets.
Bringing together seasoned entrepreneurs, experts on various issues related to managing a company (commercialization, managing growth, financing, etc.), as well as internationally renowned investors, 48 Hours at Espace CDPQ is an opportunity for 14 business leaders to explore new perspectives and discuss various solutions to their growth challenges.
48 Hours at Espace CDPQ offers direct introductions to key players and an opportunity for entrepreneurs to present their company to 12 influential venture capital firms.
48 Hours at Espace CDPQ has been organized with its 17 partners, including 12 venture capital firms (Amplitude, Anges Québec, Brightspark Ventures, Clearspring, CDPQ's Venture Capital and Technology team, Inovia Capital, Luge Capital, OTEAF, Panache Ventures, Real Ventures, White Star Capital and XPND Capital) and 6 organizations dedicated to growth and development (École d'Entrepreneurship de Beauce, Intrapreneurial Initiative, Réseau Capital, QG100, Montreal FinTech Station and Univalor).