Retour
Espace CDPQ welcomes two new partner funds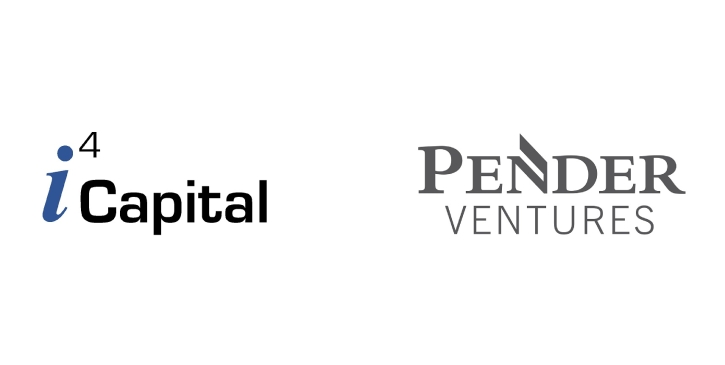 Espace CDPQ, the largest community dedicated to venture capital in Canada, announces that i4 Capital and Pender Ventures, two venture capital funds, are coming on board as partners in residence. Overall, Espace CDPQ now has 20 funds representing $12 billion in assets under management and over 900 portfolio companies.
Espace CDPQ applied clearly defined criteria in selecting its new partners: their interest in investing in Québec and their commitment to sharing their expertise to benefit the community. The synergies and complementarity of these funds with those already established at Espace CDPQ were also determining factors in the selection.
i4 Capital is a fund specialized in disruptive technologies that invests in innovative companies in the seed stage. Characterized by an active approach that leverages their entrepreneurial spirits, technical expertise and experience in governance and fund management, i4 Capital partners as a lead investor to foster international expansion. 
Pender Ventures est un fonds qui appuie des entreprises technologiques en santé, investit dans des entreprises en démarrage de logiciels interentreprises (B2B) au point d'inflexion entre la commercialisation et la croissance. Pender Ventures met actuellement à profit son deuxième fonds. 
"With these two new partner funds on board, the venture capital ecosystem across Québec is strengthened. i4 Capital and Pender Ventures will add to the vitality of the community and benefit the collaborative spirit, generating new co-investment opportunities," said Nicolas Rubbo, Managing Director of Espace CDPQ. 
The new funds join established Espace CDPQ partners, including Amplitude Ventures, Brightspark Ventures, Inovia Capital and White Star Capital. Over time, Espace CDPQ has become a true space of convergence for venture capital investors by bringing together networks, expertise and means to benefit local companies.