Retour
Welcome to Marie-Laurence Boivin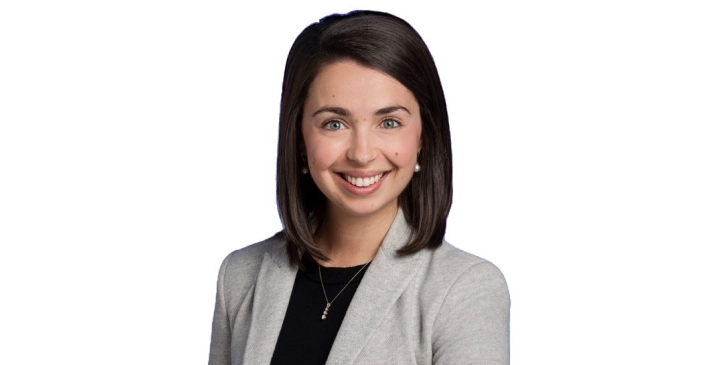 Espace CDPQ is delighted to announce that Marie-Laurence Boivin has joined its team as Director, Outreach and Strategic Projects. 
Marie-Laurence will lead the outreach and communications team and will support Managing Director Nicolas Rubbo in implementing the action plan and deploying strategic initiatives. 
Her duties will include developing collaborative opportunities and maintaining close ties with business partners and various key stakeholders in the investment industry as well as the business innovation ecosystem. Marie-Laurence will also be responsible for implementing specific initiatives aimed at helping high-potential, innovative businesses to access investment capital and building Espace CDPQ's presence and impact within Québec's venture capital community. She will also oversee the internal and external communication strategy as well as outreach initiatives. Marie-Laurence holds a Master's degree in business administration, communications and marketing, as well as a Bachelor's degree in marketing. She previously held the position of Communications Advisor at the CHU Sainte-Justine after spending 7 years at KMPG, including 5 years as Marketing Director. Marie-Laurence joined the team on April 4th. 
I'm extremely happy to join the Espace CDPQ team and to help build the reputation of the largest venture capital community in Canada. I'm also especially excited at the prospect of working with investment fund partners and supporting innovative Québec businesses of tomorrow.