Retour
Paladin AI: Reducing the pilot shortage by optimizing training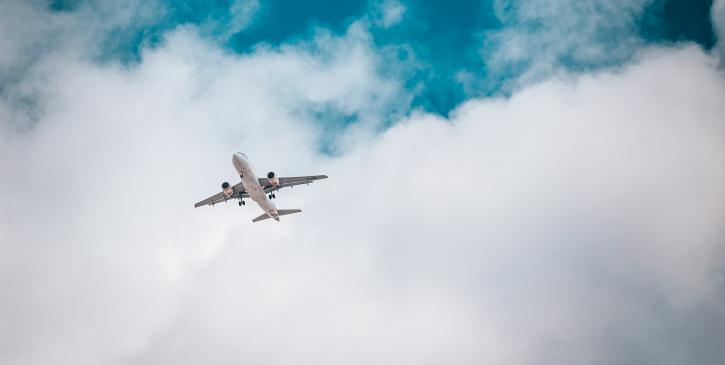 Every year, thousands of pilots spend time in training centres refreshing and perfecting their training in flight simulators. True replicas of cockpits, simulators generate vast amounts of data. Until now, most of the data was destroyed following post-training debriefing. That's where Paladin AI saw an opportunity for optimization. The company works with and analyzes the data to create algorithms to customize and enhance individual pilot training in less time and at a lower cost. 
The global aviation industry is growing rapidly. Over the last four decades, the number of passengers using air transport has been doubling every 15 years. In 2018, the global aircraft fleet, comprising around 24,000 aircraft, has carried out more than 38 million flights. This high activity has been putting enormous pressure on airlines, which are already struggling to recruit a sufficient number of pilots. Training plays a vital role in this industry since it has implications on passenger safety. 
Paladin AI offers a new, competency-based approach to training. "Not everyone learns in the same way or at the same pace," says Mikhail Klassen, Paladin AI's Chief Technology Officer. "So it would be counterproductive to take a one-size-fits-all approach."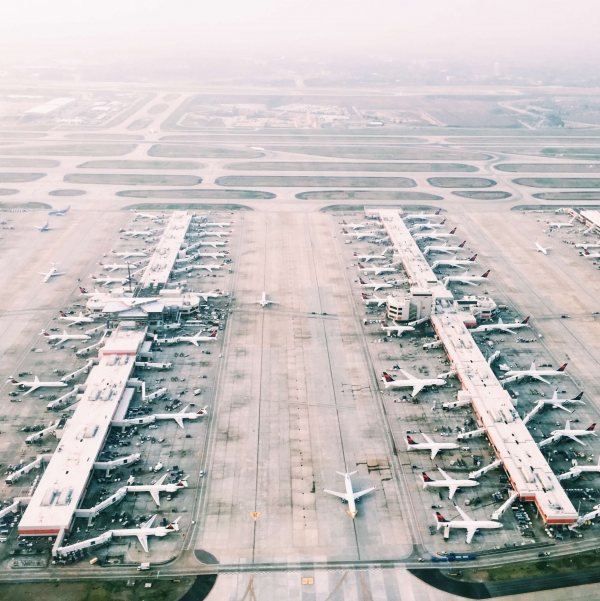 Crédit photo: Skyler Smith / Source: Unsplash
Changing the aviation industry's training model
After many years of working in the aviation training industry, Adolfo Klassen, Paladin AI's President and CEO, realized that pilots needed to be trained more efficiently. This would be achieved not by building more sophisticated simulators, but by making them more intelligent by integrating solutions driven by data analysis and machine learning. Helping him in this mission is his son, Mikhail, who holds a Ph.D. in astrophysics. Adolfo and Mikhail cofounded Paladin AI in 2013 with the goal of changing the aviation training model to make it predictive and performance-based.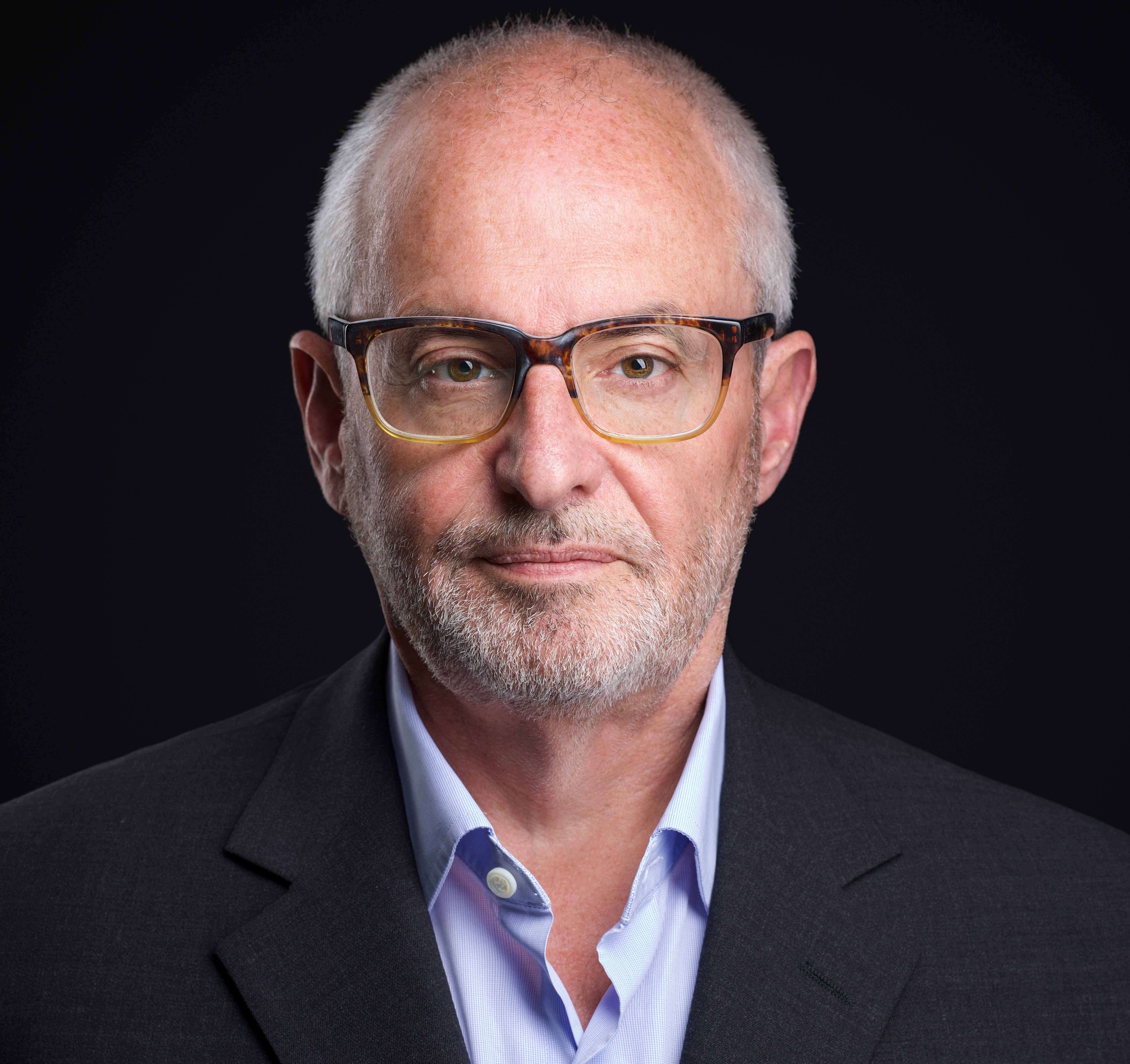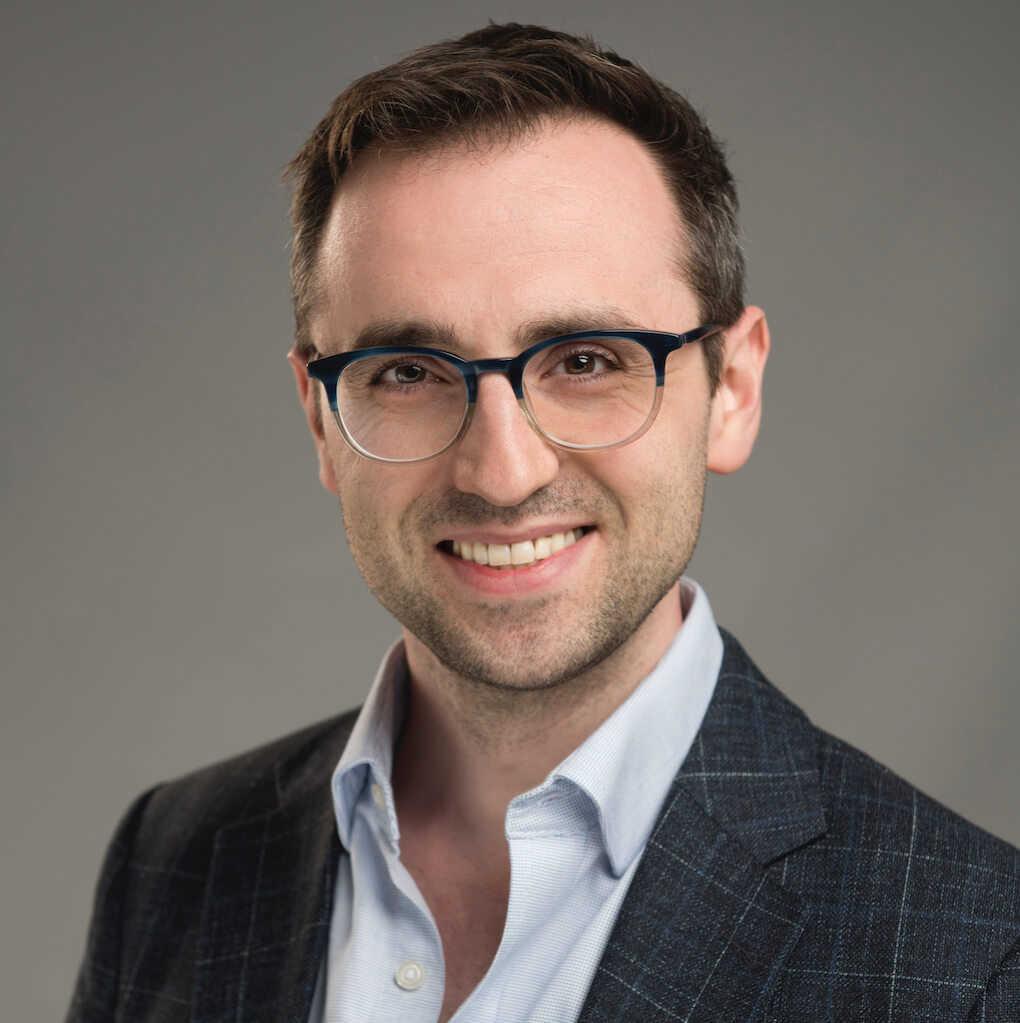 Paladin AI's team has created technological solutions that discern pilots' competencies and make targeted recommendations for their training. As a result, higher levels of expertise can be achieved in less time. For the company's clients, which include training centres, flight schools and airlines, this technology has led will lead to significant cost savings and has optimized aviation training and safety. 
"Our systems are very flexible and work can be configured to work with all any simulators on the market," says Mikhail. "They cover all training plans and distinct manoeuvres in training courses, and use the same evaluation models as training centres. The systems are also powered by data, including from instructors' actions, and they become intelligent."
A favourable environment for growth
In its initial years, Paladin AI's focus was to convince aerospace companies of this technology's potential—not a simple task since the company needed to create partnerships to access data. Over the years, the team has earned its reputation. In 2018, it concluded its first round of venture capital financing with Real Ventures.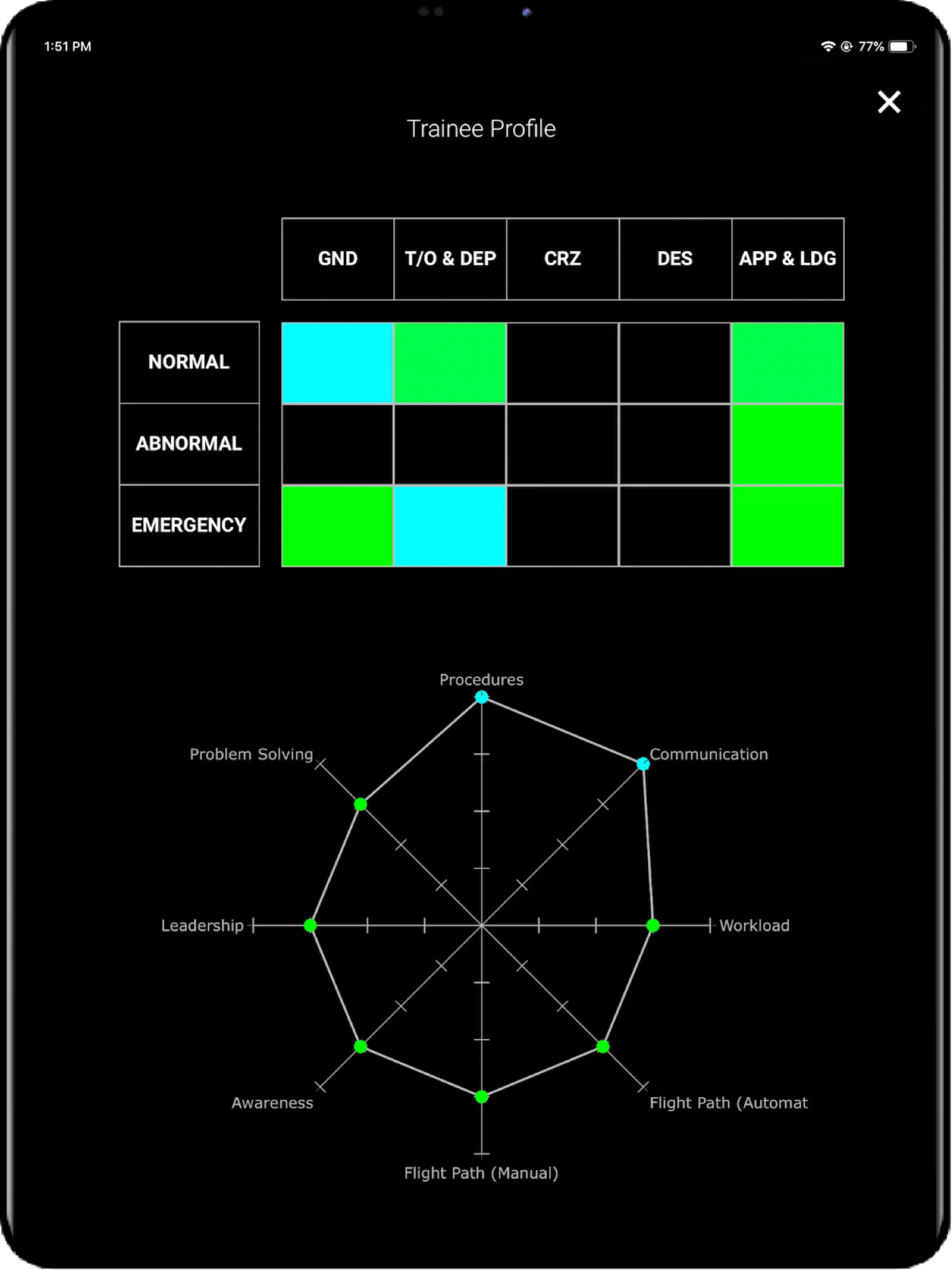 Today, Paladin AI has about 10 employees and belongs to the first Espace CDPQ | Axe IA cohort. "Two of our team members are located at Mila's offices," highlights Mikhail. "This proximity is very favourable for us since our ability to engage with researchers specializing in AI is an undeniable asset for developing our solutions."
Paladin AI, which is in its expansion phase, has clients in Canada, the United States and Europe. Its cofounders expect to carry out a second round of financing before the end of 2020. "Regulators are changing the industry's training paradigms with a focus on competency-based programmes," says Mikhail. "That's exactly what we're offering with our technological solutions. We'll be able to expand even faster and create partnerships with companies across the globe, particularly in Asia and the Middle East, where a large number of pilots will be hired over the coming years." These new requirements will be highly beneficial for Paladin AI's future growth. 
WANT TO LEARN MORE?
Visit Paladin AI's website.
Crédit Photos / Source: Paladin AI

 


​