To provide innovative Québec companies with privileged access to the Québec venture capital ecosystem and our network, Espace CDPQ collaborates with organizations that support innovation. With these organizations, we join efforts to conduct initiatives serving local companies, such as training sessions dedicated to technology company accelerators, workshops on venture capital financing, and several exclusive activities. 
What our collaborators have in common

  They represent the best practices in their sectors 
  They offer tangible solutions to support innovative SMEs 
  They contribute to the local and international influence of Québec SMEs
  They invest exclusively in sectors of the future (technological innovation)
Spinoffs from one end of the province to the other
Through this partnership, Espace CDPQ can make venture capital more accessible to entrepreneurs across Québec. We also facilitate connections between those entrepreneurs and organizations that support innovation with the goal of providing access to the resources they need to grow when they need it most. By creating these initiatives, we drive performance and progress, thereby contributing to the economy and advancing society.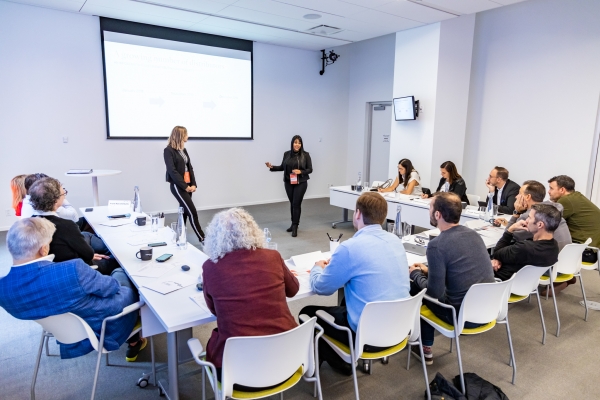 The two founders of Omy Laboratories, a fast-growing company in Québec city, presenting in front of 12 investor partners of the Espace CDPQ as a part of an exclusive activity for innovative local companies.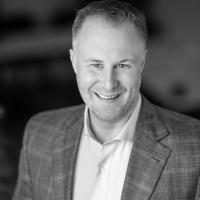 The support of accelerator LE CAMP made it possible for us to take part in Espace CDPQ initiatives, such as the first boot camp, and thereby benefit from this network that makes a solid contribution to UEAT's growth.
Martin Lafrance
CEO & Co-Founder, UEAT