At Espace CDPQ, we believe that innovative companies in Québec must be able to rely on the collective strength of venture capitalists who are making a difference, anticipating the future to better change the world. 
Our partners, involved at every stage, from seed to Series D, harness their VC expertise and extensive networks to assist innovative companies by providing them with capital, support and a springboard to global markets.
Our partners
Provide backing for thousands of high-potential companies in a wide range of industries. 
Help accelerate the growth of strong companies that compete in global markets.
Generate a lasting impact on Québec's new economy.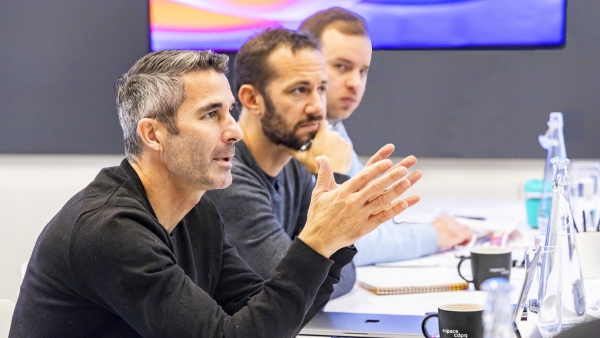 Involvement at every stages of growth

$8.6B in capital under management
690 portfolio companies
104 co-investments among partners
21 venture capital firms active in every industry
Our investor partners in residence
Venture capital firms operating out of Espace CDPQ, with expertise that is both wide-ranging and complementary.
Use filters to refine selection.
Our visiting investor partners
Venture capital firms that benefit from an ideal space for working and networking when in Montréal.