Retour
Life Sciences and Health Technology: An Industry 100% Driven by Innovation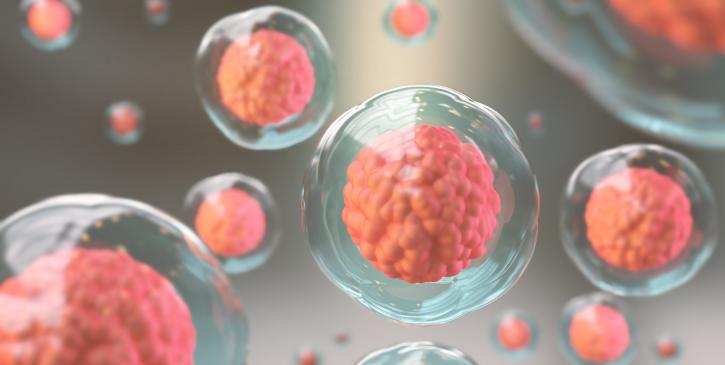 Pink and transparent science cells
Given the changing global demographics and the growing cost of healthcare systems, investments in the life sciences and medical technology industry are set to accelerate in the coming years—with a massive dose of innovation.
According to the United Nations, older persons will account for 17.8% of the global population in 2060, compared to 8.3% in 2015. This trend alone will put growing pressure on healthcare services in systems that, often, are on the verge of being out of control. 
Against this backdrop, companies in the life sciences and medical technology industry could be part of the solution, providing efficiency gains, more effective therapies and an increasingly niche technology. This industry composed of two main clusters–biotech, which focusses on developing new molecules and therapies and medtech, which is geared towards developing new medical equipment–is somewhat of an invisible giant in Québec. Yet, it employs some 40,000 people in more than 400 companies. 
Three experts who actively support investment shed some light on the industry outlooks.
A future that involves start-ups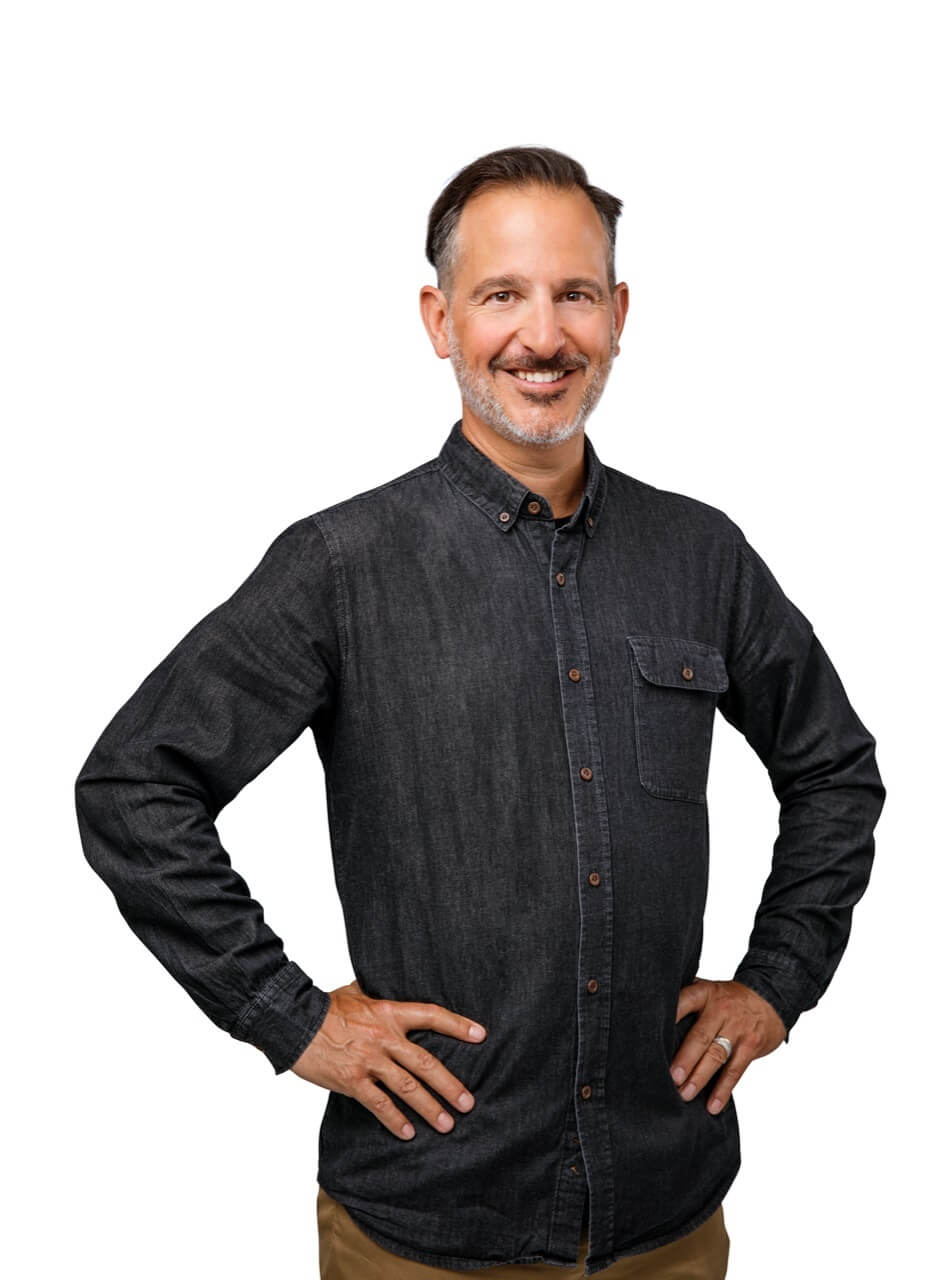 Jean-François Pariseau, Amplitude Venture Capital co-founder and partner, believes that innovation is key for this industry and that this key is essentially in the hands of start-ups. "At least 40% of industry innovation is driven by start-ups. For example, if we look at the revenues of the large pharmaceutical companies, it becomes clear that a large proportion of these amounts is attributable to innovations that originated with small biotech start-up companies. This is a way for the larger players to spread out the development risk."
Curiously, while Canada is not a large market on a global scale, it ranks fourth in the world for the number of merger and acquisition deals, according to Deloitte.
---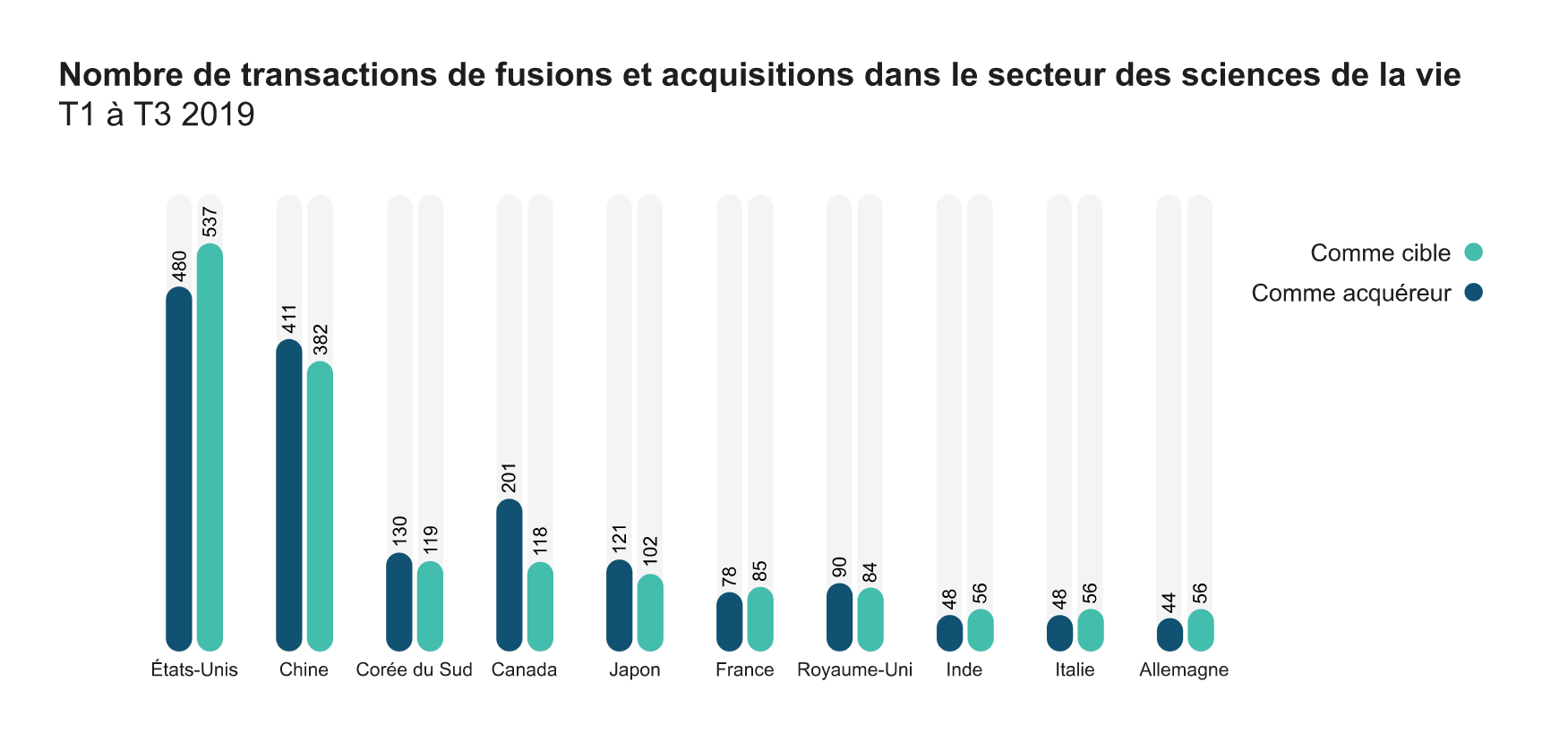 ---
According to Jean-François Pariseau, this market has a relatively limited number of local investors, but attracts significant international financing. "For certain funds, we have already calculated that each Canadian dollar came with $10 in foreign investment." While this industry is booming, it also must deal with regulatory constraints that would result in a delay of two to five years to bring a product to market. "When the situation of underfunded healthcare systems, which increases the payback period, is added to this critical factor, we become faced with a pharmacoeconomic issue. One of our challenges is ensuring that this does impede the rollout of innovations in Canada."
A diversified industry 
According to Montréal inVivo and the Ministère de l'Économie et de l'Innovation, this industry currently includes several cutting-edge subsectors.
---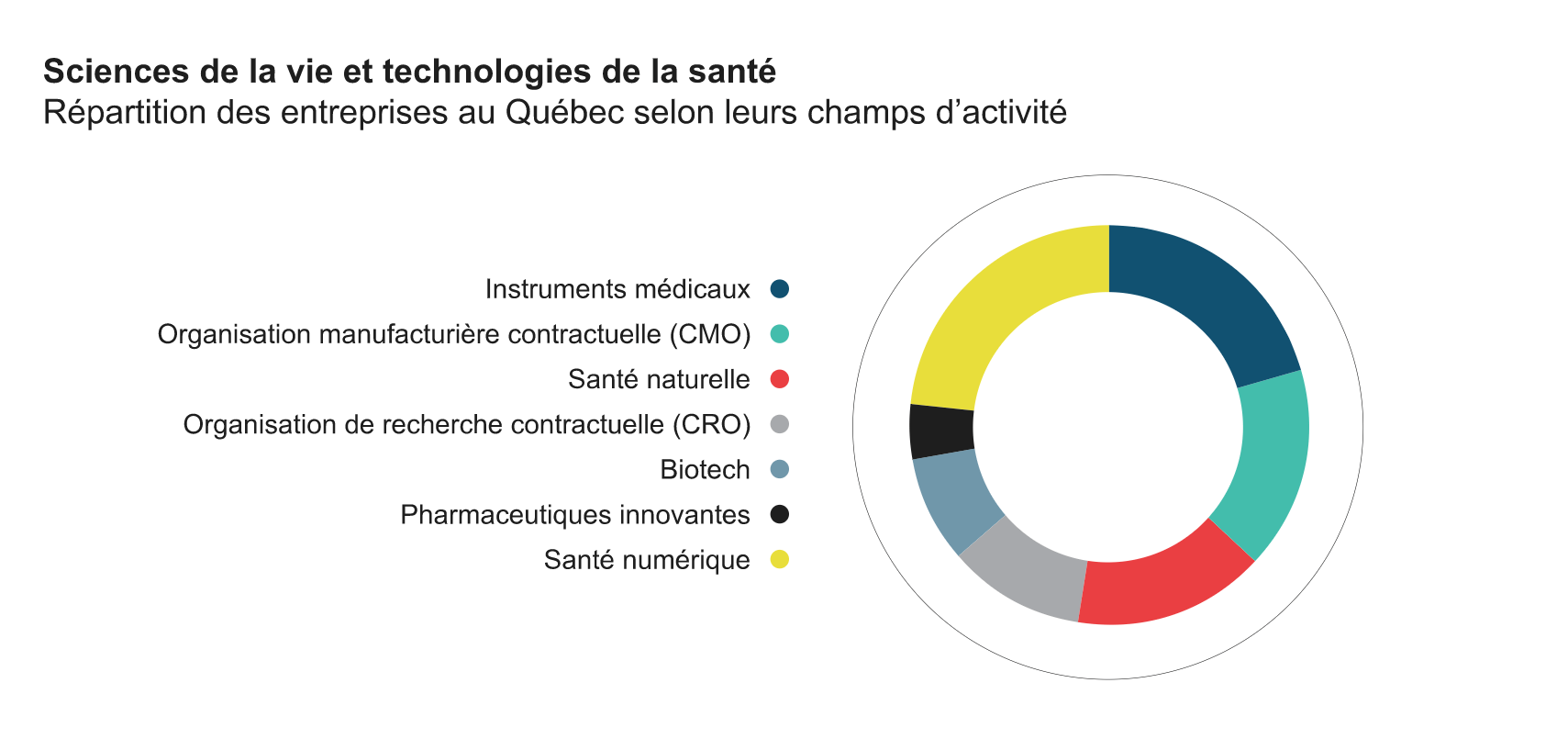 ---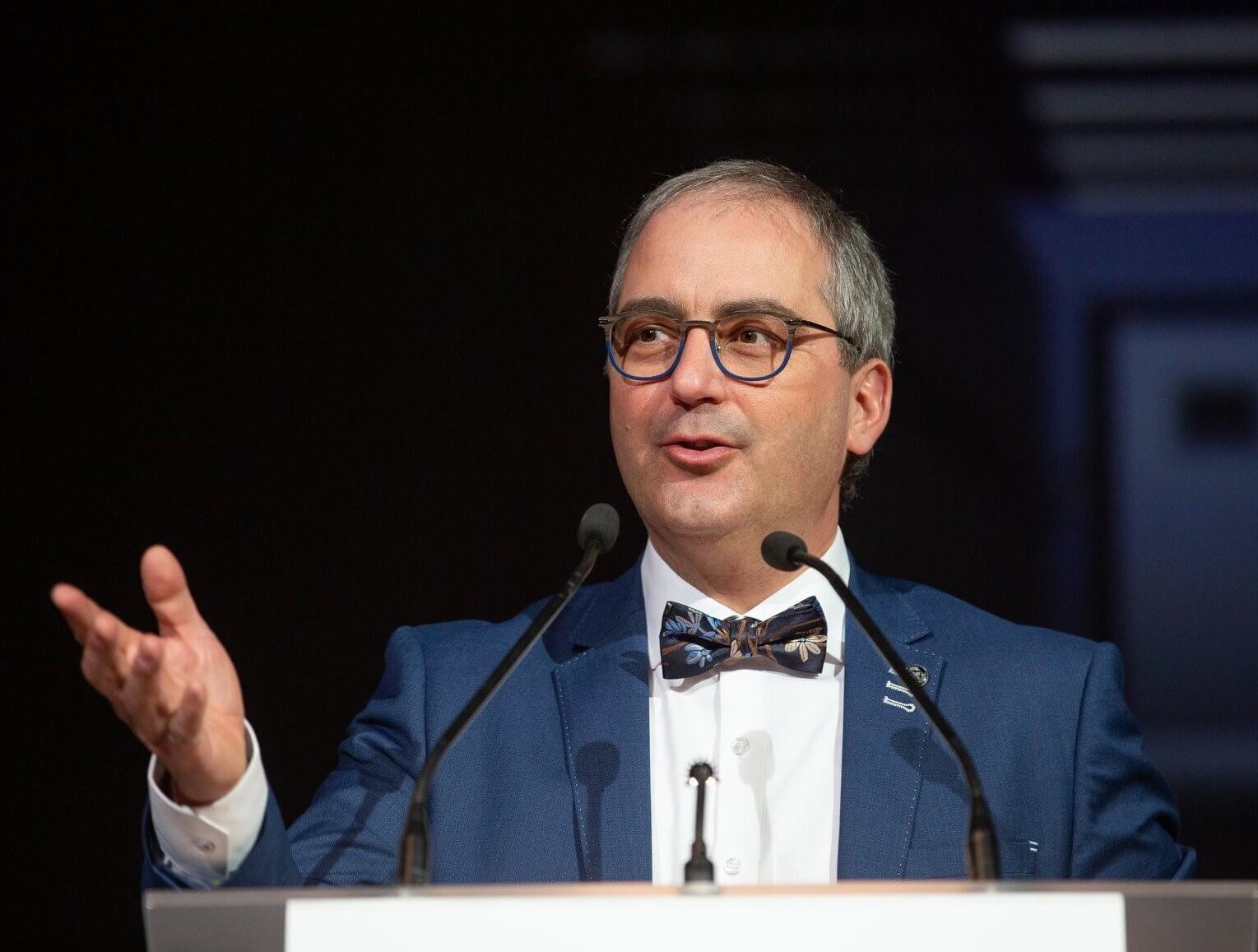 The subsector of particular interest to Luc Sirois, Executive Director at Prompt and co-founder of Hacking Health, is the field of digital health, which he considers to be separate from medtech. This subsector consists in incorporating advancements in information and communication technology (ITC) within healthcare approaches … which paves the way for extremely promising opportunities--although it is not always easy. 
"These are two different worlds where development time is not the same and where investments are assessed differently. The very high velocity of information technology and rapid development cycles are a challenge for biotech and medtech investors."
Luc Sirois believes that digital health may bring considerable progress for clinical systems, the delivery of healthcare services and a patient's own health management—among other things. Despite the presence of international giants and a tendency towards consolidation, it is still quite possible to develop major innovations on a local scale. However, Mr. Sirois also sees certain factors that hamper innovation, in particular the system for reimbursing healthcare costs, the transparency of healthcare costs, difficulties in collaborating with the healthcare system and lack of access to healthcare data for research purposes. "The public authorities often tend to focus exclusively on risks, but it is also important to measure all of the benefits to satisfy themselves of the need to innovate. Everyone has a digital life … except for healthcare. It is urgent that we digitize healthcare services."
Proven value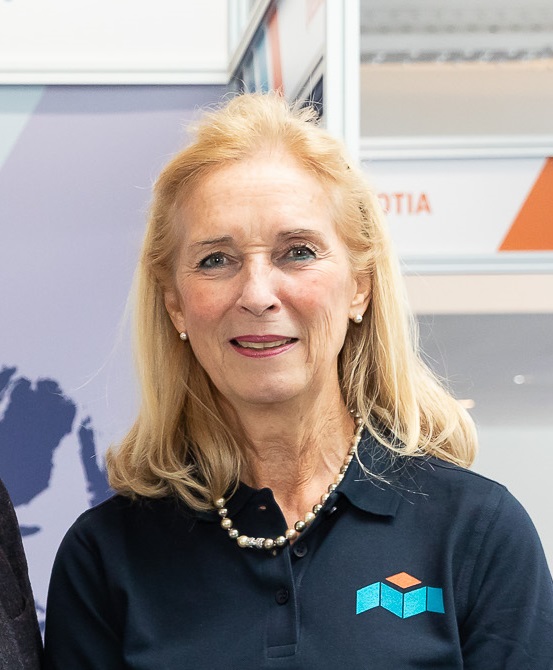 Diane Côté is the President and CEO of MEDTEQ+, whose mission is to accelerate the development of innovative medtechs and integrate them within healthcare systems. She also sees great possibilities for this sector. "Over the past 10 years, medtechs have probably become one of the most vibrant life sciences sectors, particularly with the development of enabling technology, advanced materials and AI, which has become omnipresent."
Diane Côté believes that the functional capabilities of technology have taken off in recent years, while helping to reduce costs. She refers to some cutting-edge materials that will make it possible to personalize a patient's implant or biotextiles for medical use. "Incorporating information technology also paves the way for new opportunities in terms of telemedicine, telemonitoring, remote sensing, the Internet of Things and a patient's own health management. Patients and health care providers are becoming connected like never before."
According to Ms. Côté, the regulatory issues and resulting path are apparently now well understood by investors, although demonstrating the value of an innovation for healthcare systems continues to be a challenge.
However, she concludes by agreeing with Jean-François Pariseau and Luc Sirois: "If there is one investment sector that has proven its worth during the COVID-19 crisis, it is the life sciences and medical technology industry."
---
Sources: BioQuébec, Portrait des biotechnologies – Québec; Deloitte, 2020 Global Life Sciences Outlook; Montréal inVivo ; Statistics Canada.