Retour
Espace CDPQ teams up with the Mouvement des accélérateurs d'innovation du Québec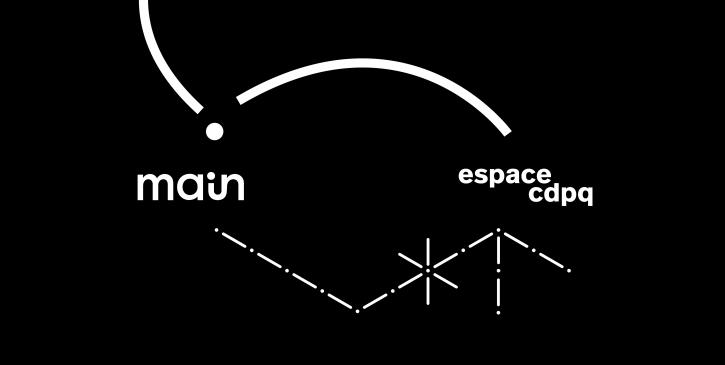 This partnership will make it possible to support organizations in the MAIN network and the young innovative companies they coach in all regions of Québec. 
Espace CDPQ is pleased to announce a partnership with the Mouvement des accélérateurs d'innovation du Québec (MAIN) to facilitate connections between innovative companies from different regions of Québec and its network of venture capital investors. 
Supported by technology accelerators across the province, many innovative companies benefit from intensive and personalized coaching services, such as Momentum, to stimulate their growth. Through this collaboration, the two organizations hope to facilitate another element essential to their success: access to financing.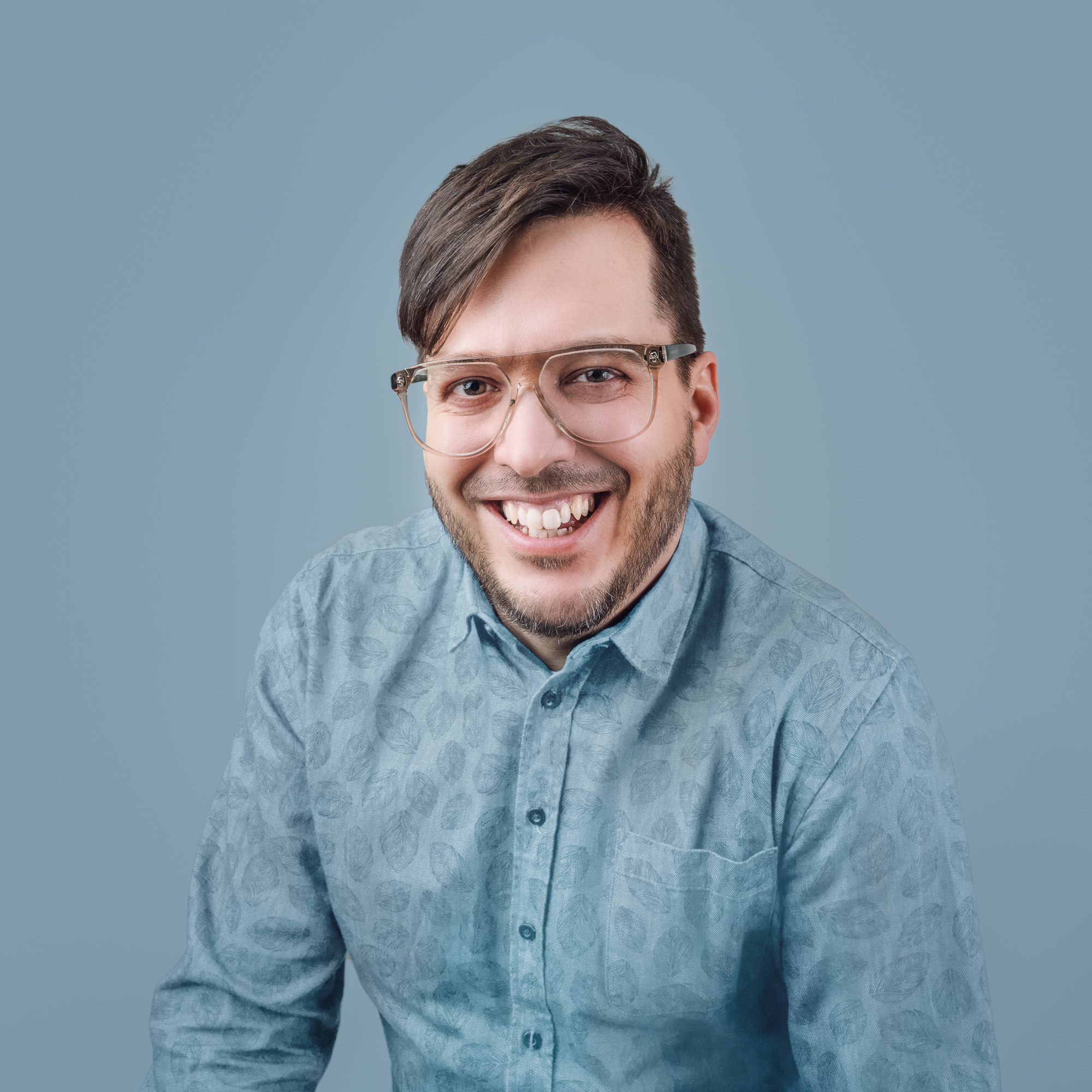 "Data indicates that, despite comparable growth trajectories and greater entrepreneurial experience, young innovative companies located outside Montréal suffer from a significant gap in access to capital. We're delighted to have MAIN and its Québec-wide network of accelerator-incubators team up with Espace CDPQ to implement effective activities helping these companies grow and break into foreign markets," said Louis-Félix Binette, Executive Director of MAIN.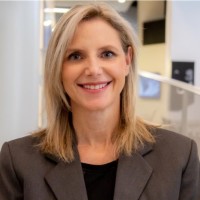 "We're pleased to join forces with MAIN to demystify and even improve access to venture capital. We want promising young companies from across Québec to have the opportunity to obtain advice, develop their network and create privileged connections with Espace CDPQ's venture capital investment partners," said Andrée Lemay, General Manager of Espace CDPQ. 
MAIN and Espace CDPQ will combine their strengths to conduct joint initiatives serving Québec companies, such as training sessions dedicated to technology company accelerators, workshops on venture capital financing, and an exclusive day for the most promising innovative companies. 
A partnership that supports continuity 
In the past year, MAIN and Espace CDPQ have worked together on several one-time initiatives to support Québec startups, including a talk by Bill Aulet of MIT, a PechaKucha event, and the opening conference of the Sommet des accélérateurs 2021. 
Moreover, for Espace CDPQ, the partnership with MAIN builds on regional joint initiatives developed since 2018 with ACET and LE CAMP, its regional hubs, making it possible to reach a larger pool of technology companies arising from accelerators across Québec and allow them to benefit from the support and venture capital expertise of its partners.
ABOUT MAIN 
MAIN was created in 2016 from the conviction that, if they worked together and as a network, organizations whose mission is to support startups can increase their impact tenfold in 10 years. 
Its ambition is for every startup, no matter where it's located in Québec, to have access to the best resources to support its development and growth, as quickly as possible. Its mission is to support, develop and implement projects to galvanize this ecosystem and to increase the value and impact of services offered to Québec startups.  
For more information about MAIN, visit mainqc.com.
ABOUT ESPACE CDPQ 
An initiative of Caisse de dépôt et placement du Québec, Espace CDPQ is an investment and development hub uniting partners and collaborators around the same ambition: accelerate the growth and globalization of Québec SMEs.   Its goal is to combine networks and expertise to benefit Québec companies. Together, the partners, which include investment firms and organizations specializing in business development and coaching, represent a network of more than 850 companies of all sizes and from all sectors. For more information about Espace CDPQ, please visit our website espacecdpq.com, follow us on Twitter @espacecdpq or consult our Facebook or LinkedIn pages.