Retour
Amplitude Ventures : Investing in saving lives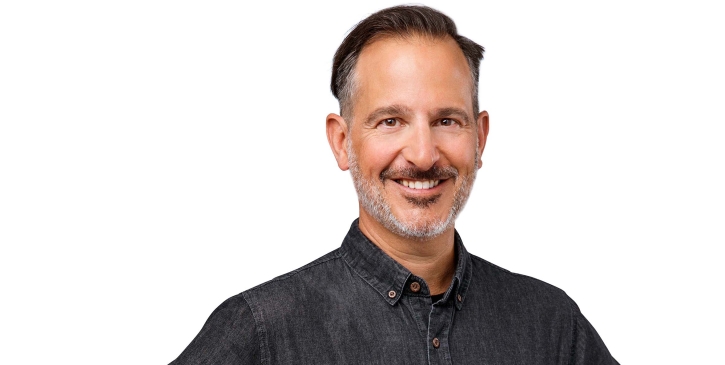 Jean-François Pariseau, Co-Founder and Partner, Amplitude Ventures
Back in the day, Jean-François Pariseau was a research student slogging away in a hospital basement lab, where they were working on developing an artificial pancreas to help control type 1 diabetes. Today, at Amplitude Ventures, the challenges he is taking on are just as daunting — but he is coming at them from a whole new angle. 
The Amplitude Ventures story is still in its first chapters. Founded in 2018 by Dion Madsen and Jean-François Pariseau, who were joined soon thereafter by Allyson Tighe and Bharat Srinivasa, the VC subsequently launched its first fund, focusing on precision medicine. The Amplitude team has since grown to nine people, operating primarily out of Montréal, with offices in Toronto and Vancouver. 
Jean-François explains: "Amplitude is a spin-out of the Business Development Bank of Canada, which was looking to drive up investment capacity in life sciences by getting external investors to play a leveraging role. The four of us who got Amplitude up and running all worked at BDC, a key investor in our fund."
He stresses that life sciences continue to be underrepresented in the VC market. "We realized there were only a handful of private firms out there, and a new alternative was needed to bring local funding to our homegrown entrepreneurs. In Canada, we are great at fostering innovation in life sciences, but taking things to the next step has never been easy."
Pushing innovation farther and faster 
Amplitude set itself a simple goal, at least on paper: to help Canadian life sciences researchers create startups and then help these entrepreneurial ventures scale quickly and go global, at which point the investment can be de-risked by bringing in other people. 
The Amplitude team already had established a proven track record at BDC Capital, where they managed a $270-million fund between 2013 and 2018. They helped spearhead the creation and growth of the likes of Clementia and Zymeworks, two biotech companies whose market capitalization is now in the billions. Other success stories they contributed to include Milestone Pharmaceuticals and Profound Medical, both of which are now publicly traded companies.
Since 2019, a steady flow of new and high-potential ventures has been added to the Amplitude pipeline, including Deep Genomics and Repare Therapeutics. The latter was Amplitude's first investment in 2019 and launched its IPO in June 2020. 
The rise of precision medicine 
"The core theme of our investment strategy is precision medicine," explains Jean-François. "We are convinced that the future of medicine is about delivering the 'right drug to the right patient at the right time.' This will take more and more powerful diagnostic tools to be able to develop highly personalized treatment plans and drugs for increasingly targeted therapies that are less likely to cause adverse side effects."
He points to cancer treatments as an example. "Only 25 or 30 years ago, they were like napalm bombs, showering the patient with toxic chemicals and hoping they would emerge relatively unscathed. Today, we're looking at things like multivalent antibodies that target a specific protein associated with certain cancers and make it possible to zero in on them. We're turning cancer into a chronic disease that allows patients to enjoy a good quality of life."  
Where science meets business 
But this process isn't without hiccups. In the life sciences field, the development and market entry cycles can sometimes be quite long, especially compared with other areas of investment. "We have to make decisions about events that might not happen for another four… seven… eight years, and cope with very high failure rates. But the potential in life sciences is enormous, especially given the state of our healthcare systems, where there's a desperate need for leading-edge diagnostic tools and targeted treatments to overcome the challenges they're up against."
To guide these companies forward, Amplitude has set up an advisory committee of experts who hail from a scientific background or bring unparalleled entrepreneurial credentials to the table. "These six individuals will help us flesh out our investment strategy, the goal of which will be to take the Canadian life sciences sector to a whole other level."
Amplitude has also established a venture growth model to create, build and scale companies. Roughly a third of its investments are channeled through this model. "We were already very engaged in our ventures. But with this model, we can go even further and generate our own deal flow. By focusing on promising technologies from academic institutions and research centres in Canada, we can accelerate the realization of our investment thesis."
Amplitude and Espace CDPQ
Amplitude is one of 15 venture capital firms that call Espace CDPQ home. Jean-François is admittedly a fan of the formula: "When we started up, the Espace CDPQ team welcomed us with open arms and made us feel part of this community of investors."
He sees Espace CDPQ as a one-of-a-kind hub. "I've worked in Boston and San Francisco, where the volume of venture capital is much higher by any measure, but I've never seen a platform like this, where investors can interact, share best practices and even co-invest."
Amplitude's approach is one of bringing the worlds of science and business together — a spirit of convergence that could very well lead the entire venture capital industry in Québec to become more agile and dynamic than ever before.
••••••
Behind the numbers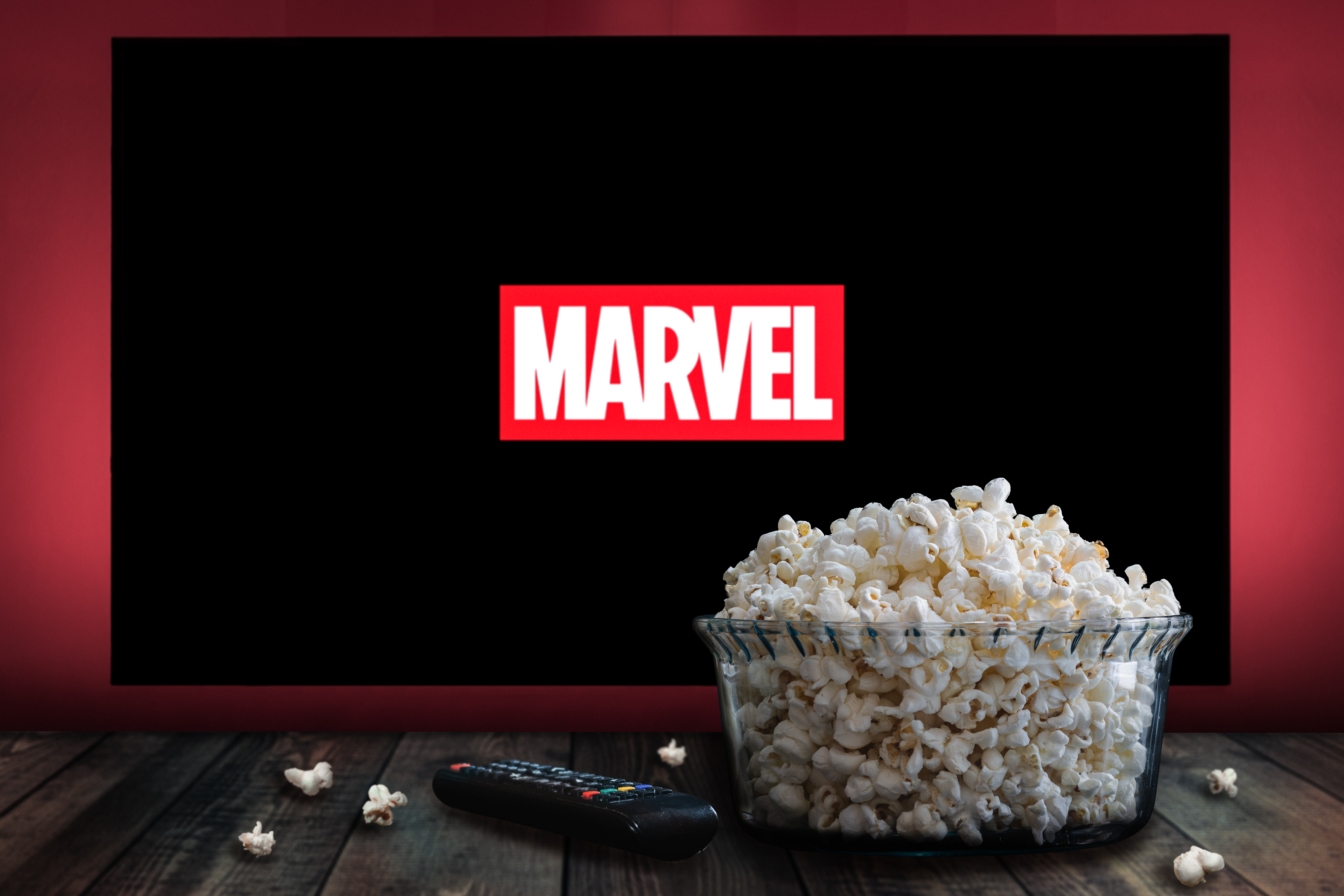 What Jean-François Pariseau likes the most about his work
"Health care is an area where investments can actually have a profound impact on society. We've watched on as some of our drugs and medical devices have improved people's quality of life and even saved lives… It's very rewarding."
What he likes the least 
"I never get out of bed in the morning dreading the workday ahead. But if I had to come up with one thing I'm not crazy about, it's the paperwork. It takes a lot of my time (time that I'd much rather be spending with researchers and entrepreneurs!)." 
Someone he looks up to
"The first person that comes to mind is Noubar Afeyan. Noubar was brought up in Lebanon and went to school at McGill and MIT before founding Flagship Pioneering, one of the most successful VC companies in our field. His vision completely changed how life sciences ventures are developed. It's a model that laid the groundwork for lots of companies, including a little organization you may have heard of: Moderna."
On his night table 
"Right now, there's Measure What Matters, John Doerr's book on OKRs (objectives and key results)… But I got it a while ago and I still haven't had a chance to read it! I am a sucker for a good detective story though. I'm a big fan of Harlan Coben's and Henning Mankell's books."
Favourite TV show or movie 
"When I sit down to watch something, it's to escape. I have to be entertained. I have a son, and he and I really like superhero stuff. I use him as an excuse to indulge my inner fanboy… Let's just say I'm a Marvel guy through and through."
Current playlist 
"I don't really have a playlist, but I do listen to music when I run. Right now, it's a pretty aggressive mix of System of a Down (a socially engaged band whose lyrics really resonate with me) and Rage Against the Machine... Otherwise, my tastes are fairly eclectic."