Retour
CDPQ venture capital and technology team: Balancing venture capital and prudence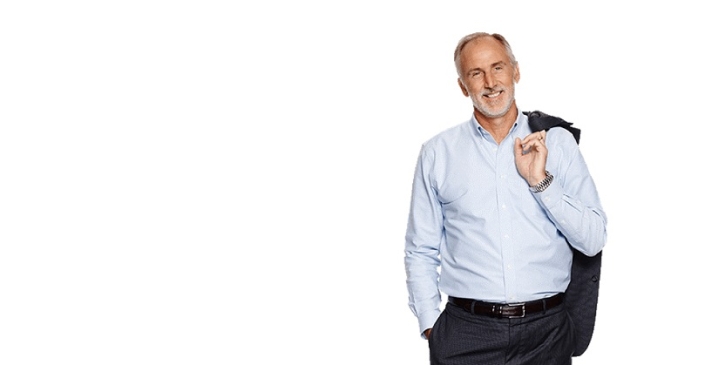 Thomas Birch, Managing Director, Global Venture Capital and Technology, CDPQ.
For many people, "prudent venture capital" is an oxymoron. But for Thomas Birch, Managing Director, Global Venture Capital and Technology at CDPQ, it actually sums up the vision guiding the organization as it makes progress in the venture capital market.
It's 2014. Venture capital is still a fledgling industry in Québec, and only a small number of players are successful in driving start-ups to global markets while generating decent returns. Tom Birch has been given the job of helping the sector become more dynamic and making CDPQ an active player in direct investment, especially in Québec. 
A few months later, in March 2015, CDPQ's new venture capital presence takes shape around two main teams: the Funds, Private Markets group led by Caroline Côté, and the Venture Capital and Technology group led by Tom Birch. In 2016, under the combined impetus of these two teams, the venture capital hub of Québec is born: Espace CDPQ. This hub is now home to some twenty Québec venture capital firms and hosts a growing number of foreign investors.
It's kind of personal
Having founded numerous companies over the past 30 years, notably in the software, telecommunications and e-commerce fields, Tom Birch knew this challenge would have a special flavour.
"At one point in my career, I was knocking on the doors of 65 venture capitalists on Sand Hill Road, the home of almost every venture capital firm in Silicon Valley. Our case was strong and we obtained five letters of intent, but the 60 firms that turned us down all had the same question: Tom, are you ready to move the company to Silicon Valley? And that's why I accepted CDPQ's challenge. I wanted to change the narrative." 
To date, CDPQ has invested $83 billion in technology ventures across the investment continuum, offering a unique entry point for technology investments, both in Québec and internationally. CDPQ invests either in existing venture capital firms or directly in technology companies at any stage –venture capital, growth, pre-IPO, IPO or already publicly traded – with the ability to reinvest in the future. 
The CDPQ approach to venture capital and technology 
So what does "prudent venture capital" really mean? For Tom Birch, the concept of prudence refers to both the team's way of working and its investment criteria. 
"We are both selective and proactive with our investments. We track over 1,000 companies, which we narrow down to a Top 50, then a Top 10 and, at the end of the day, we only do five to seven transactions a year. For example, when we work with a venture capital fund, we sort through their entire portfolio and retain the top twelve companies, which we narrow down to four, and then to two. Before we invest, we follow those two companies for six to eight quarters, talk to their executives, their clients, our partners, and so on."
Venture capital firms are often surprised by this approach. "Many other institutional investors go into venture capital somewhat blindly, even passively. We enter the transaction, we lead it and we set the price. Once the transaction is done, we 'cross-pollinate' by introducing the company to our network and to other portfolio companies (my colleague Normand Chartrand holds the unofficial title of Head of Cross-Pollination). In other words, we are proactive."
The investment world's dream machine
Because it invests in innovative and revolutionary technologies, venture capital is sometimes perceived as the dream machine of the investment world. It's worth noting that dreams can be profitable. According to The Economist, venture capital represents only 2% of the world's institutional assets. Yet seven of the world's ten largest firms were backed by venture capital at some point in their growth. In the U.S., venture-backed companies make up only 0.5% of all companies formed each year but account for 76% of the total market capitalization of companies founded since 1995.
These figures do not in any way change the CDPQ team's prudent approach. "We are conservative and practical. We only want to invest in companies with recurring revenues and we keep our eyes on three criteria: the cost of acquiring customers, the value created over the life of the customer and the customer attrition rate. For example, when we decided to invest in Lightspeed, which was not considered a "traditional" investment for CDPQ, I asked management to come visit the company so they could see that these three criteria were closely integrated into the business model. History proved us right."
Staying the course
According to Birch, the venture capital industry could still hit some potholes in the short term. "Globally, a lot of investment is currently being directed to venture capital by investors who don't necessarily know the rules of the game. This is pushing valuations to very high multiples, which could potentially lead to a correction."
Circumstances in which a philosophy based on an apparent oxymoron—prudent venture capital—may prove to be valuable.
••••••
Behind the numbers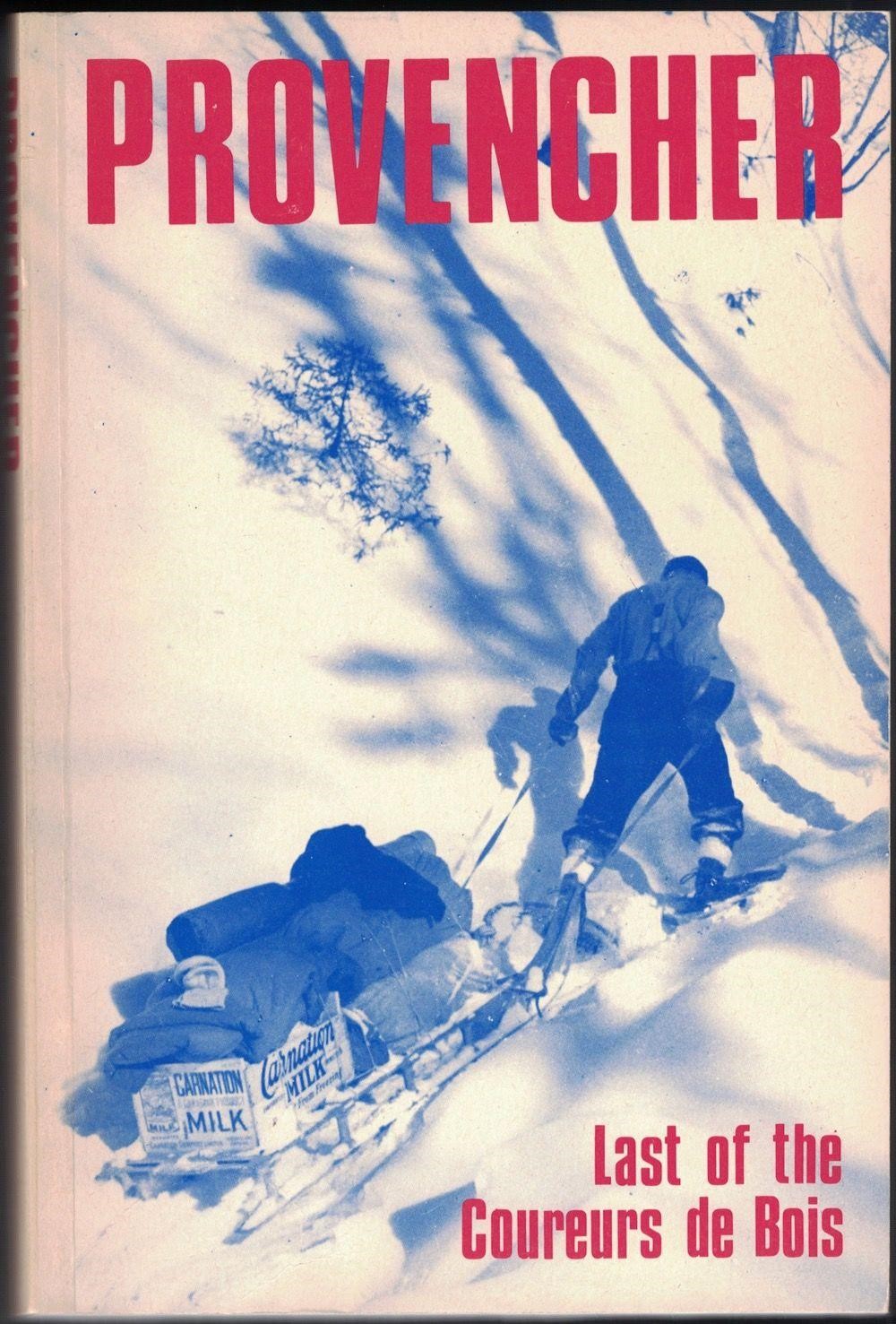 What Tom Birch likes most about his job
"Venture capital is my hobby, in the sense that it's also my passion. I like asking entrepreneurs about their models and vision, and I especially like that in this field, success leads to more success. Every entrepreneur can start hundreds more companies."
What he likes least about his job
"That for a long time we were the poor cousins of the Californians in the venture capital field, and that companies left because we didn't have what it took in Québec and in Canada. But we're changing that."
An inspirational figure
"I'm inspired by entrepreneurs like Terry Matthews and Charles Sirois. Matthews co-founded Mitel and Newbridge Networks, and Sirois founded Telesystem and Microcell, but more importantly they both created ecosystems that allowed other entrepreneurs to emerge, start businesses and generate other successes. In business, if you have one success, you're already doing very well. But having a string of them that in turn make others possible is a whole different thing."
On his bedside table
"There's Rick Reilly's  book about Donald Trump, Commander in Cheat, and Amor Towles' novel A Gentleman in Moscow, about a Russian aristocrat imprisoned by the Bolsheviks in 1922. Also Malcolm Gladwell's latest, Talking to Strangers, and Walter Isaacson's book about Steve Jobs, and a biography I was given in English about a little-known figure in our history, Provencher, Last of the Coureurs de Bois. I guess it's pretty diverse!"
 The TV series or film that he most enjoyed
"Mad Men is still the show I loved the most. It reminded me a little of what the world of marketing agencies used to be..."
The playlist he is currently listening to
"In music, classic rock is still my favourite. The Rolling Stones, the Doobie Brothers..."