Retour
Contributing to the success of venture capital investors to better support innovative entrepreneurs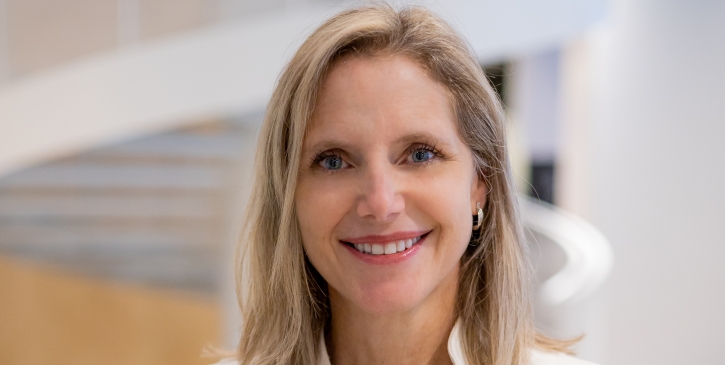 Andrée Lemay, General Manager, Espace CDPQ
Back in 2016, Andrée Lemay started as Operations Manager at Espace CDPQ when it was still a construction site. She is now its General Manager. She has seen the organization evolve since its very opening and believes more than ever in the active role that Espace CDPQ has to play in the growth of innovative Québec companies.
Since its creation, Espace CDPQ has been a central place for all those involved in innovative entrepreneurship. Andrée Lemay, who was then in charge of both operations and relationship management, remembers it as a period of vigorous work. "From 2016 to 2020, here, it was a whirlwind of activities from the early morning hours on Monday until late Friday. Espace CDPQ was filled with world-class businesspeople, entrepreneurs, as well as investors". 
The venture capital hub 
"When we were about to celebrate our fifth anniversary, we embarked on a strategic planning exercise that made us reposition our entire offering. We continue to organize activities that meet the current needs of venture capital investors, that foster collaboration and that enhance ties with key players in the innovation ecosystem, both here and internationally. We also intend on focusing our efforts on what represents maximum added value for our partners: leveraging the collective intelligence of Espace CDPQ's network". 
Andrée remembers that, as of 2016, when there were already many accelerators and coworking spaces for entrepreneurs, Espace CDPQ was the only one that was, in a way, a dedicated space for venture capital investors. "Even today, you can't find in Canada a second large concentration of venture capital investors under the same roof. We're unique!"
By being a central point where venture capital investors from Québec and elsewhere find an ideal environment to collaborate and accomplish, Espace CDPQ believes it will strengthen its impact on Québec entrepreneurs. "The venture capital industry is still very young in Québec. We believe that by helping to boost its expertise and abilities, we will foster investment diversity and power new businesses - which is precisely what the CDPQ planned when it created Espace CDPQ: provide concrete support to Québec entrepreneurs as they grow."
For more and more "coopetition"
And the recipe seems to be right. In 2021 alone, partners in residence at Espace CDPQ have made over 23 co-investments among themselves, which brings the total of co-investments up to 104 since 2017. Overall, these investors represent together $8.6 billion in assets under management (nearly five times more than in 2017) and over 690 portfolio companies. This is a reality that illustrates well the spirit of "coopetition" that Espace CDPQ promotes, which it defines as the productive mixture of competition and cooperation.
"We are here to help federate talents as well as efforts of the various players in the innovation investment sector in Québec. We allow everyone to deploy its strengths and ensure that they all converge towards the same goal: the creation and development of innovative companies". 
In this sense, Espace CDPQ maintains regular contact with various other players of the Québec economy who seek to foster the advent of start-ups. For example, it collaborates with the Mouvement des accélérateurs d'innovation du Québec ("MAIN") to make venture capital more accessible to entrepreneurs from all regions of the province.
A customer-focused team
To carry out its mission, Espace CDPQ relies on a team of a dozen people, who have in common the fact that they listen to clients and have strong interpersonal skills. The team that Andrée has assembled is also a very diverse group, marked by a strong female presence.
"Our hiring criteria are primarily aligned with our business goals, but it is true that in the venture capital world, women are less present. I think we would benefit from exposing young teenage girls in high school to stories of successful female entrepreneurs or female analysts like the ones we see among our investor partners. They would see that investing is much more than just numbers and that by working in this area, they can give meaning to their careers by helping power innovations that could change the world."
••••••
Behind the numbers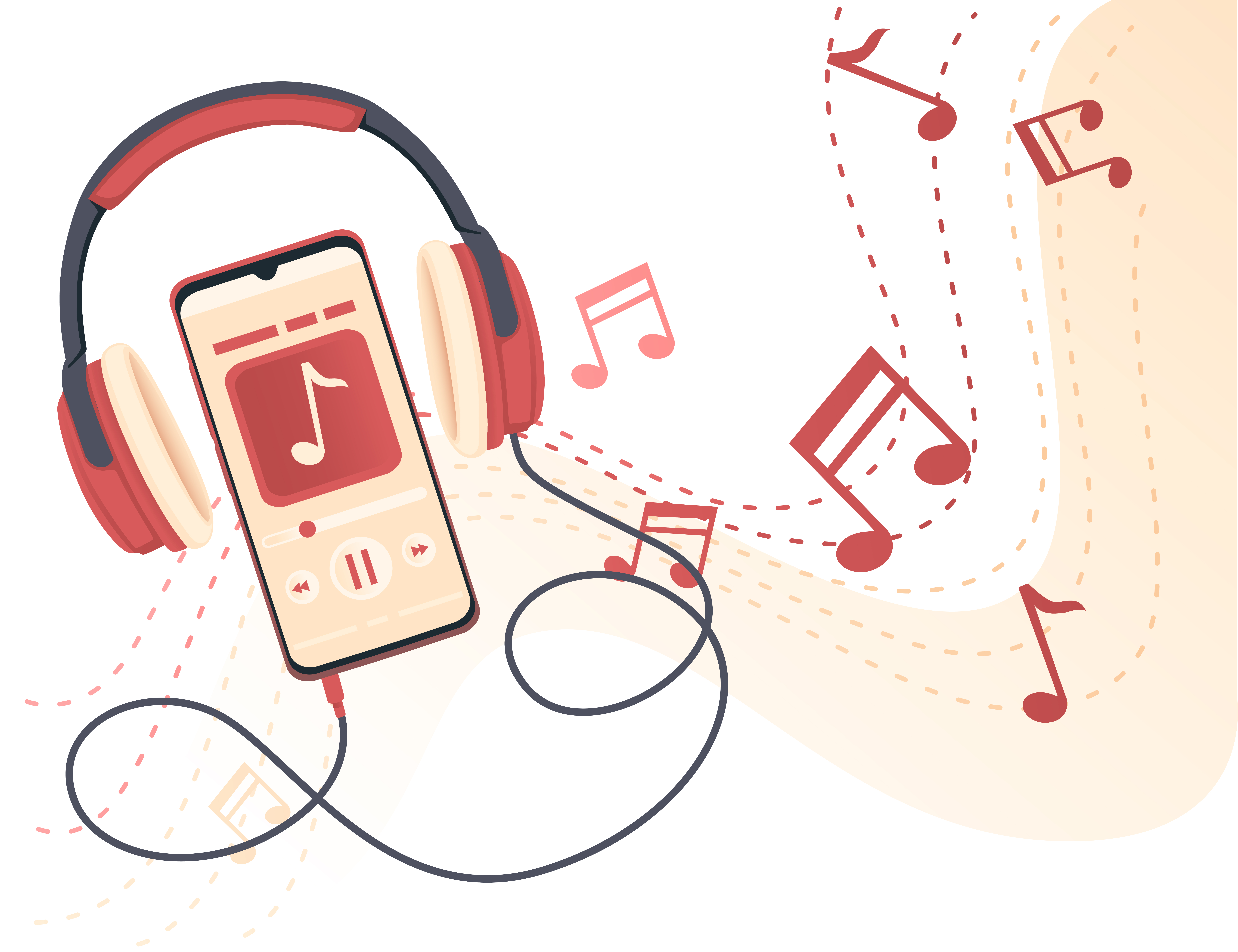 What Andrée Lemay most likes about her job 
"Working with passionate people who are involved in changing lives and changing the world. Every day, I am in contact with positive people - always positive."
What she least likes about her job 
"Since this is a job that relies heavily on customer experience, that means you rarely work behind the scenes, in the background. You're always on the front line, always interacting. That's one of the great pleasures of this job and that's what encourages me, but it can get quite demanding at times."
An inspiring figure 
"I don't see things that way... I have a hard time worshiping anyone. In any case, I could think of Elon Musk, but I have just as much admiration for my aunt who has dedicated her life to caring for 125 children as a foster parent. Anyone has the potential to inspire me."
On her bedside table
"I love podcasts. I learned about this one by Adam Grant, an organizational psychologist who believes that the best way to succeed in life is to help others succeed."
The series she liked the most 
"I didn't use to watch series before, but like many, confined at home, I ended up falling into it. I've watched all the classics, from Breaking Bad to The Walking Dead. Now I'm more selective and try to stick to a series that doesn't go further than four seasons. Right now, I'm watching Ozark."
The playlist she is currently listening to 
"I'm a lounge music lover. It's always with me when I'm working out or at dinner parties with friends... I also like remixes that bring a techno touch to old songs, like Cold Heart, by Dua Lipa and Elton John. That remix makes me happy every time."