Retour
Inovia Capital : The firm with 100 founders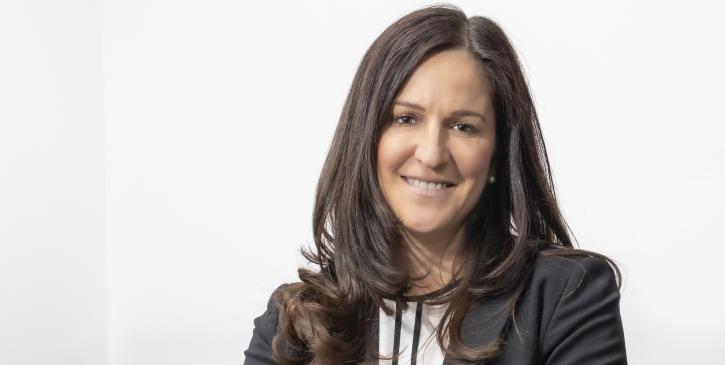 Magaly Charbonneau, Partner, Inovia Capital.
In conversations in Canada's venture capital community, one name keeps coming up: Inovia Capital. Is it because this firm was a trail blazer in the 2000s? Or because it has over 100 founders? Here's why.
As we scroll through Inovia Capital's website, we are first struck by the number of portfolio companies, which are living proof of the importance of venture capital in Canada. The second striking thing we note is the "founders" section, which includes a hundred names.
Magaly Charbonneau, who joined the Inovia team in 2017 and became a partner in 2019, explains that "this is obviously the list of people who founded the businesses we have invested in.  We consider them to be part of the larger Inovia family because our success would be impossible without them." Before joining Inovia, Magaly was herself an investor and was the Chief Operating Officer for various companies that became success stories, especially PasswordBox, which was eventually sold to tech giant Intel. "Our vision was to see our app installed on more than 100 million computers around the globe. That is what happened. It's a great story."
From beginning to end
Magaly also finds this ambition to build a company's success from its beginnings until it achieves its final goal in Inovia. "We are what is referred to as a 'full stack' investor. In other words, we invest from the seed stage and are able to stay with the company until it begins to grow, which may even include going public."
This "multi-level" approach is quite rare in Canada's venture capital universe since it cannot be applied to all companies. "We study approximately 1,500 seed-stage investment opportunities each year, but only make eight to ten investments. For growth-stage companies, we plan to invest in three per year total for our Montréal, Toronto and London offices. At this stage, half are investments in companies we already own shares of, while the remaining investments represent newly acquired stakes. If we can't follow a company to the next financing round, we will help to find investors who will."
Software first
Inovia Capital was founded in 2007, at a time when venture capital was almost non-existent in Canada. It remains faithful to its original mission, which is to help build world-class companies that will be headquartered in Canada and create value and jobs in this country. "That was the original vision of the firm's three co-founders, Chris Arsenault, Shawn Abbott and François Gauvin: create value here—and keep it here."
While Inovia's first fund targeted the information technology, health sciences and environmental technology sectors, in 2010 it began to refocus its efforts on information technology, eventually launching four funds: one in 2011, one in 2015 and two in 2018. "We are a 'software first' investor," explains Magaly, pointing out that originally, in the mid-2000s, many investors even questioned whether we could 'do tech' in Canada.
With time, the ecosystem was put in place with a few other venture capital firms. There were also a few huge success stories such as Lightspeed, which went public on the New York Stock Exchange in 2020. This quickly won over the skeptics.
Investing in people
Inovia currently has offices in Montréal, Toronto, Calgary, London and Silicon Valley. "This is a strategic choice to provide our businesses with access to networks so they can operate on a global scale," explains Magaly. 
Inovia always invests with other partners, acquiring minority stakes of 10% to 20%. However, it always has one seat on the company's Board of Directors.
"But, honestly, the real value of our investment is seen between Board meetings. For example, we help founders to build their team and put them into contact with experts in different areas, as needed. Ultimately, we invest in people first."
Experience provides understanding
The difficult conditions that companies are facing due to the COVID-19 pandemic are indicative of the type of support that Inovia can provide to its businesses. In March 2020, the company launched a webinar for all founders of its portfolio companies. The event was an initiative spearheaded by Patrick Pichette, the former CFO of Google who is now a Partner at Inovia, and Scott Monro, an acquisition advisor with the firm. In addition to receiving tips on how to pivot in these unique circumstances, many participants were surprised to learn that they should probably make sure to have enough cash to cover payroll—not just for a few months—but until December 2021, i.e. for a period of almost two years. 
"A young entrepreneur has probably not seen this type of disruption. Neither have we! But all of our partners have gone through crashes and severe recessions or have even seen bubbles burst. And we know how much time it takes for an investment round. We are also there to open up new scenarios, to guide people's thinking and to help entrepreneurs take the next step—in any circumstances," says Magaly.
The positive impact of this initiative, as well as those that followed, has allowed Inovia's portfolio companies to stand out, with some becoming industry leaders in 2020.
••••••
Behind the numbers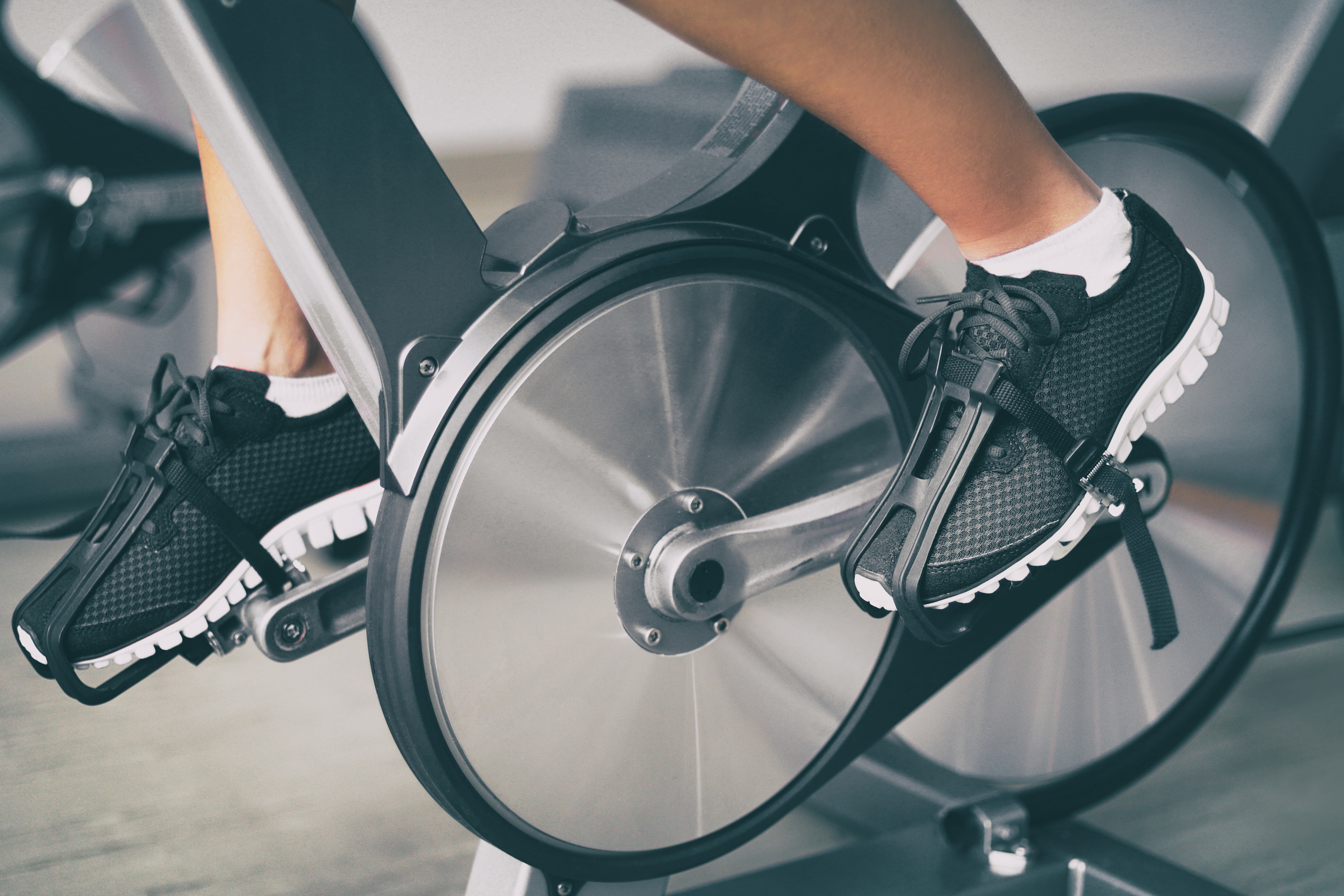 What Magaly Charbonneau likes the most about her job
"Meeting brilliant, impressive and passionate entrepreneurs who want to build a better world for tomorrow."
What she likes the least about her job
"The stress of having to make the right decisions. Our investors expect a good return on their investment, which is normal, so things need to work. There is always the fear of missing the next Lightspeed or the next Shopify because we didn't see something."
Someone who inspires her
"Obviously all tech entrepreneurs who changed the world, like Bill Gates, Steve Jobs, Marissa Mayer, Sheryl Sandberg or Larry Page. But I'm even more inspired by all the people in my network who work respectfully, transparently, patiently, humbly, and honestly. This human truth is very inspiring."
Bedtime reading
"Barack Obama's recent autobiography. I received three copies!"
Favourite series
The Undoing, an excellent six-part thriller with Nicole Kidman, Hugh Grant and Donald Sutherland.
Current playlist 
"I'm very athletic so I listen to the top 40 playlists on Spotify when working out on my Peloton bike. But I tend to listen to jazz music with a good glass of wine on Friday night—they go well together."
 
WANT TO LEARN MORE?
Visit the Inovia Capital website.